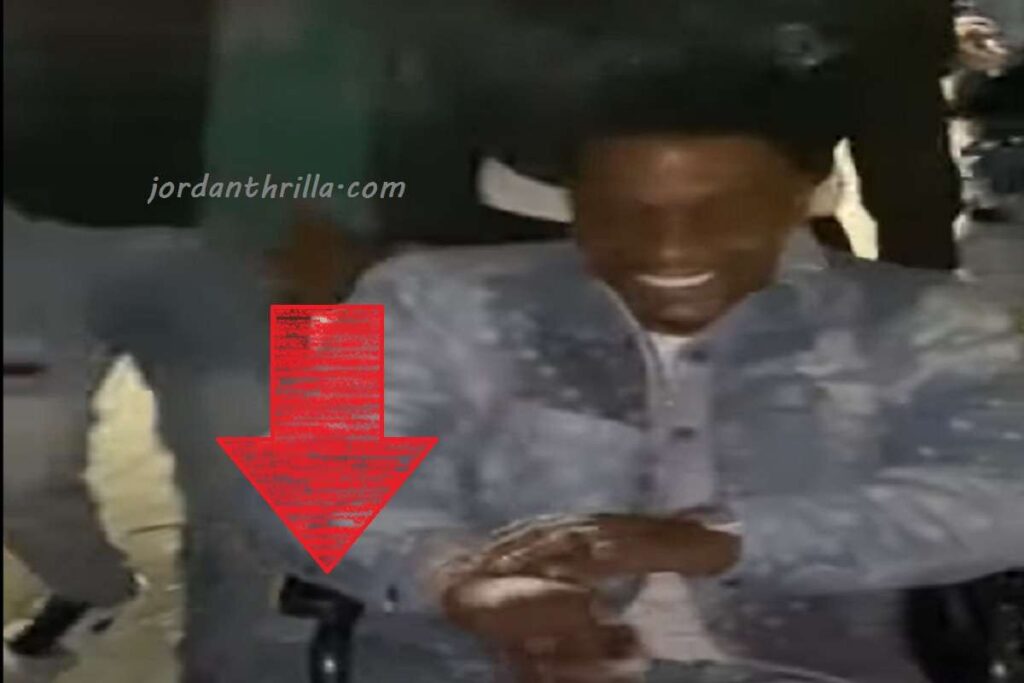 Lil Boosie wants his show money, and being wheelchair bound isn't going to stop him. Backend Wheelchair Lil Boosie is going viral after Lil Boosie arrived in a wheelchair to his concert to get his back end. He claims that he had already missed 3 backends before making the brave decision to show up for his fans.
He was all smiles as the fans greeted him with reactions of astonishment. Lil Boosie captioned his video saying, "Had to get that backend. I missed 3 backends Last week". He ended his statement with a cryptic hashtag that said, "Sometimes I smile to keep from crying".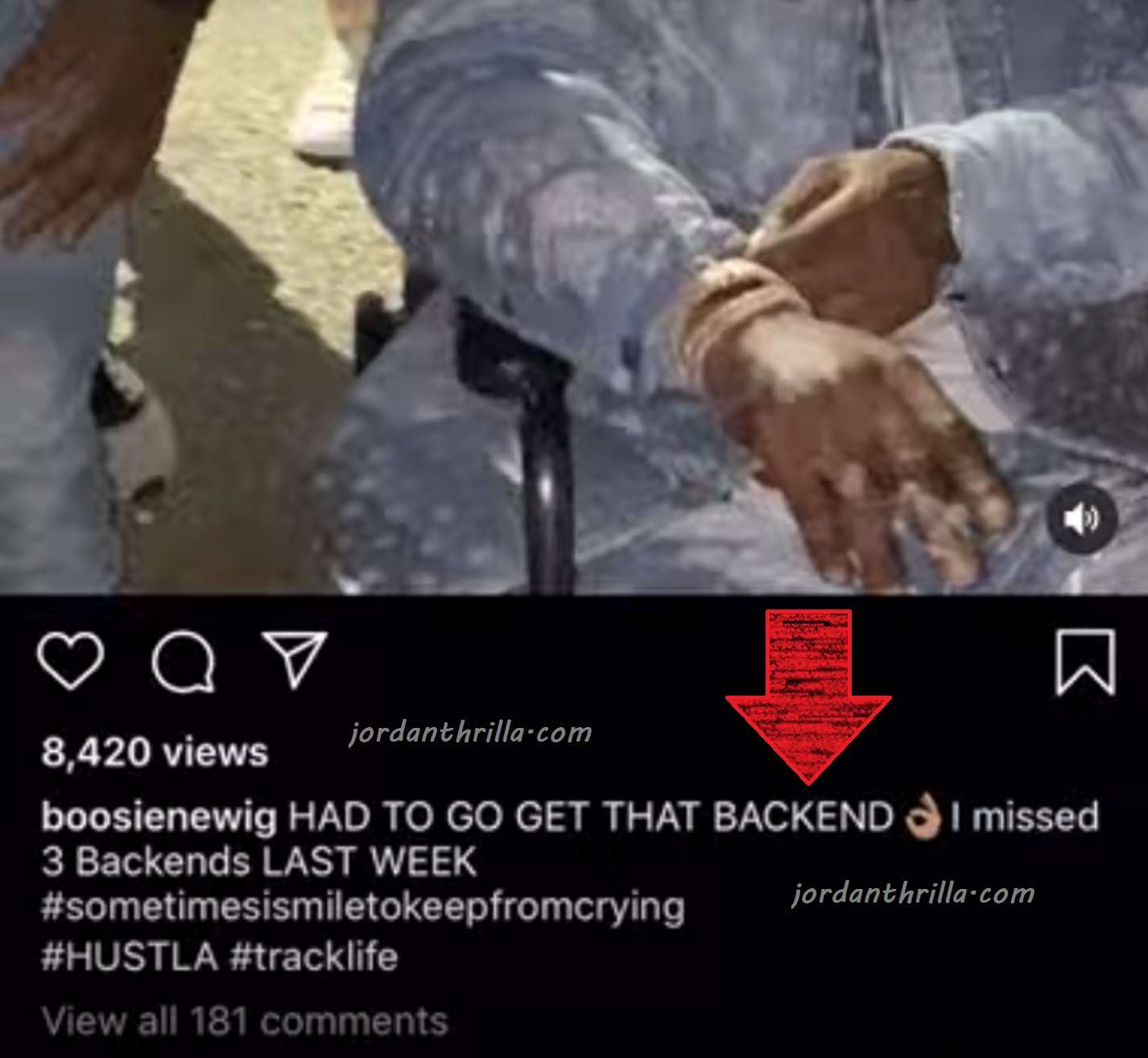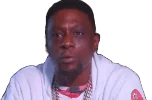 Lil Boosie showing up in wheelchair to his concert is incredible when you considered he was already battling serious health issues such as diabetes. Lil Boosie is a true hustler who hates losing out on revenue, we all saw how emotional he got about losing his first Instagram account. It might be safe to assume losing out on 3 backends probably hurt even worse than that.
Backend Lil Boosie in a wheelchair might be one of the most legendary moments of 2020. However, the hashtag Lil Boosie added seems to convey he's currently in emotional pain. Let's hope for full recovery both mentally and physically for Lil Boosie.
Author: JordanThrilla