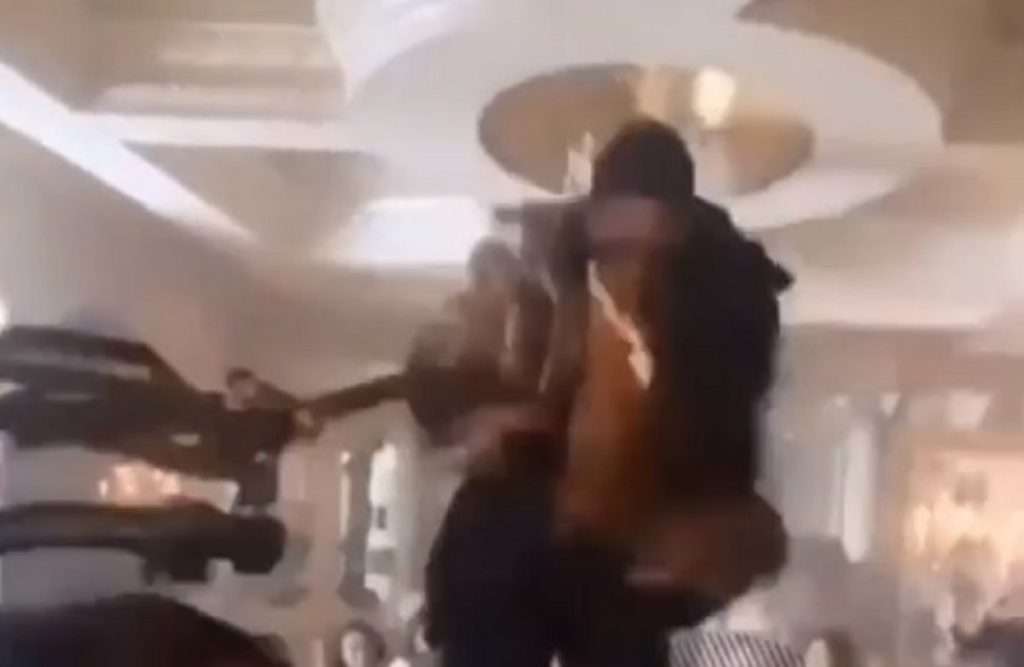 Preview of Antonio Brown AB "No White Woman 2020" Music Video Leaks.
The first sneak peek at Antonio Brown's "No White Woman 2020" music video has leaked. People weren't sure if AB was serious about releasing a "No White Woman 2020" album, but this is proof he is serious.
In the video Antonio Brown is seen in a mansion standing on a table in a fur coat, while singing the lyrics to his new song.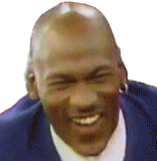 There are a bunch of women sitting at the table, but none of them are white women, which goes along with the title of his album and song.
Will his "No White Woman 2020" song become the most popular hip hop song in America when it officially releases? Only time will tell.
Author: JordanThrilla