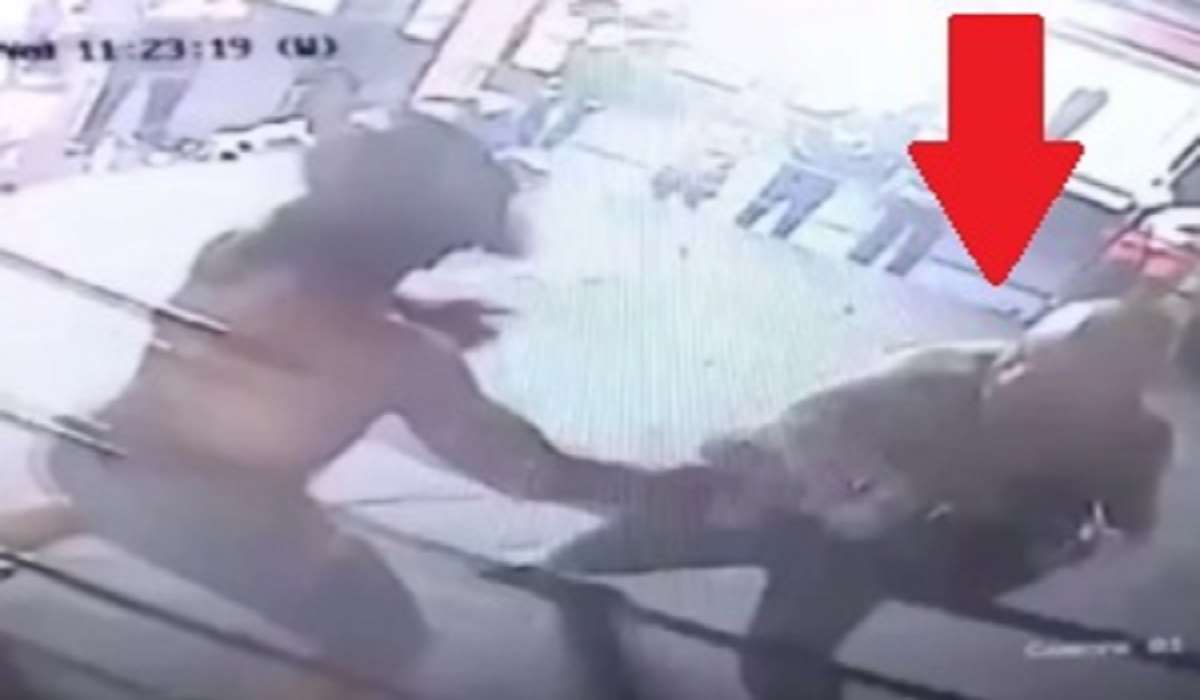 MMA Fighter Derrick Lewis Beats Up Boxer Who Said He Would Knock Him Out Because He's an MMA Fighter in viral video. MMA fighter beats up boxer talking trash in 1 minute fight.
A boxer learned the hard way today not to disrespect Derrick Lewis because he is an MMA fighter. The fight only took 1 minute.
After a boxer called out Derrick Lewis saying he would knock him out because of his MMA background, Derrick Lewis accepted the challenge and met him in the ring.
When a boxers said he will knock me out because I'm a mma fighter pic.twitter.com/EjSeudMeQM

— Derrick Lewis (@Thebeast_ufc) December 19, 2019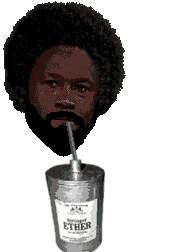 What happened after was completely unexpected, or as Derrick Lewis says, it was expected. Derrick Lewis beat the boxer down easily. The fight wasn't even close in anyway; and like we said earlier it only lasted 1 minute. It wasn't like the Mayweather vs Mcgregor fight that went 10 rounds. The was an old school take you out to the barn beat down.
It's safe to say this boxer will never question Derrick Lewis or any other MMA fighter again. In fact he might be so embarrassed that he retires from ever boxing again.
Author: JordanThrilla