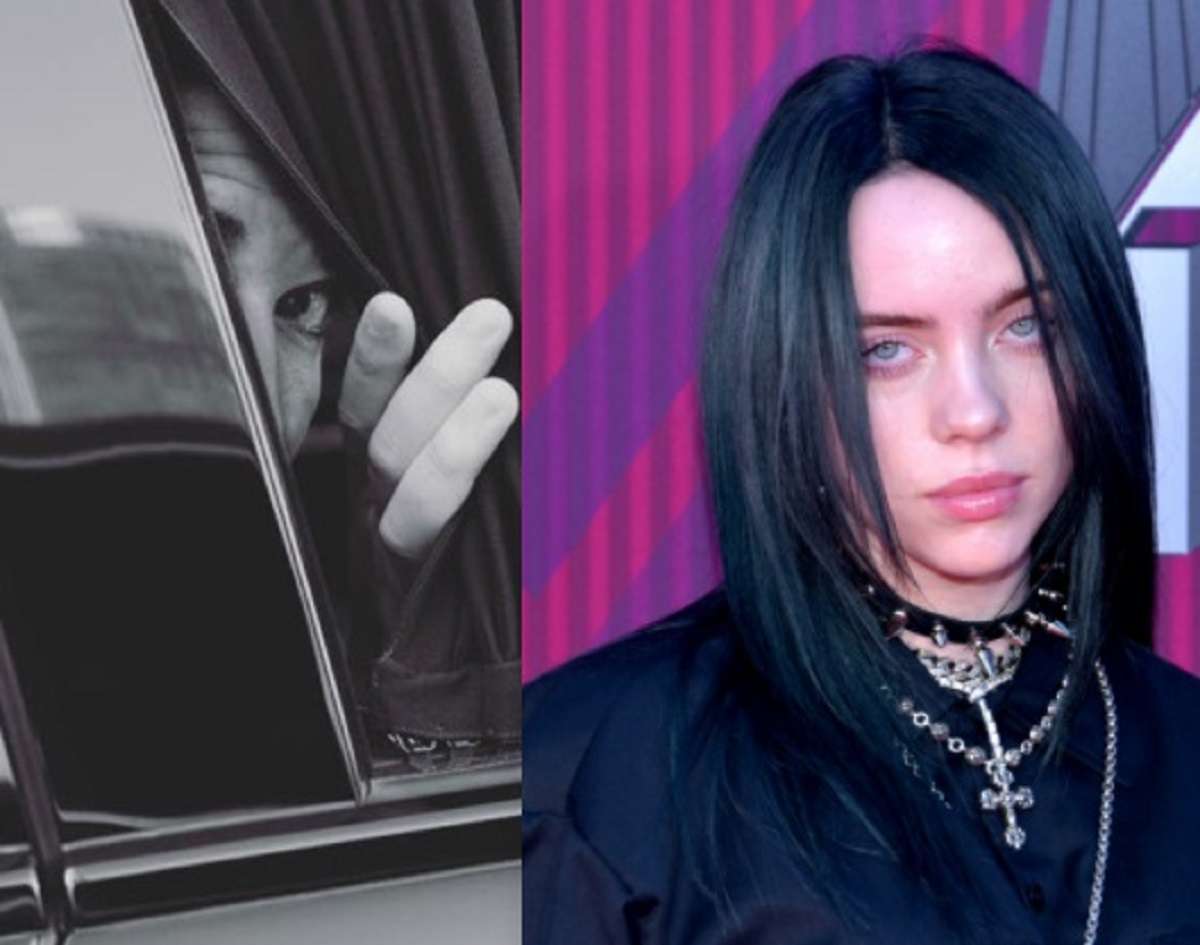 Did Drake respond to Billie Elish turing 18 years old with a creepy comment on Instagram? Drake is going viral for his weird behavior towards a young woman again. Drake who is almost 35, allegedly left a creepy comment under Billie Eilish Instagram post about her turning 18 saying "I've been waiting".
What's in question is whether the comment is real or fake. It's possible it was photoshopped, but yet still it is going viral.
Was that really Drake reacting to Billie Eilish turning 18?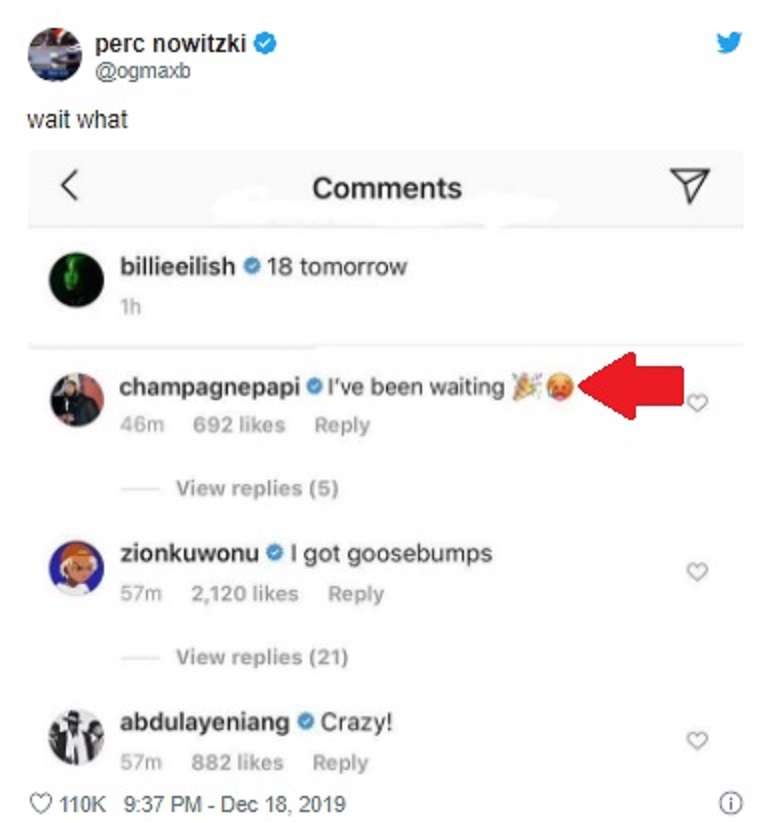 This would possibly be the third time, Drake has allegedly left comments or actions towards a very young woman compared to his age. Last time it happened, it was revealed that he goes out to lunch with Millie Bobby Brown, and regularly calls her. Millie Bobby Brown who was 14 at the time, claimed they are just best friends. She plays Eleven on the hit Netflix show "The Stranger Things".
The other incident was the rumor that Drake was dating an 18 year old college student, that he allegedly knew since she was 16 or 17.
All in all, these could just be harmless comments and actions from Drake who is just very friendly towards young women in the music and Hollywood industry. Also that comment could be completely fake. Either way the situation is a bit sketchy.
Author: JordanThrilla Staff