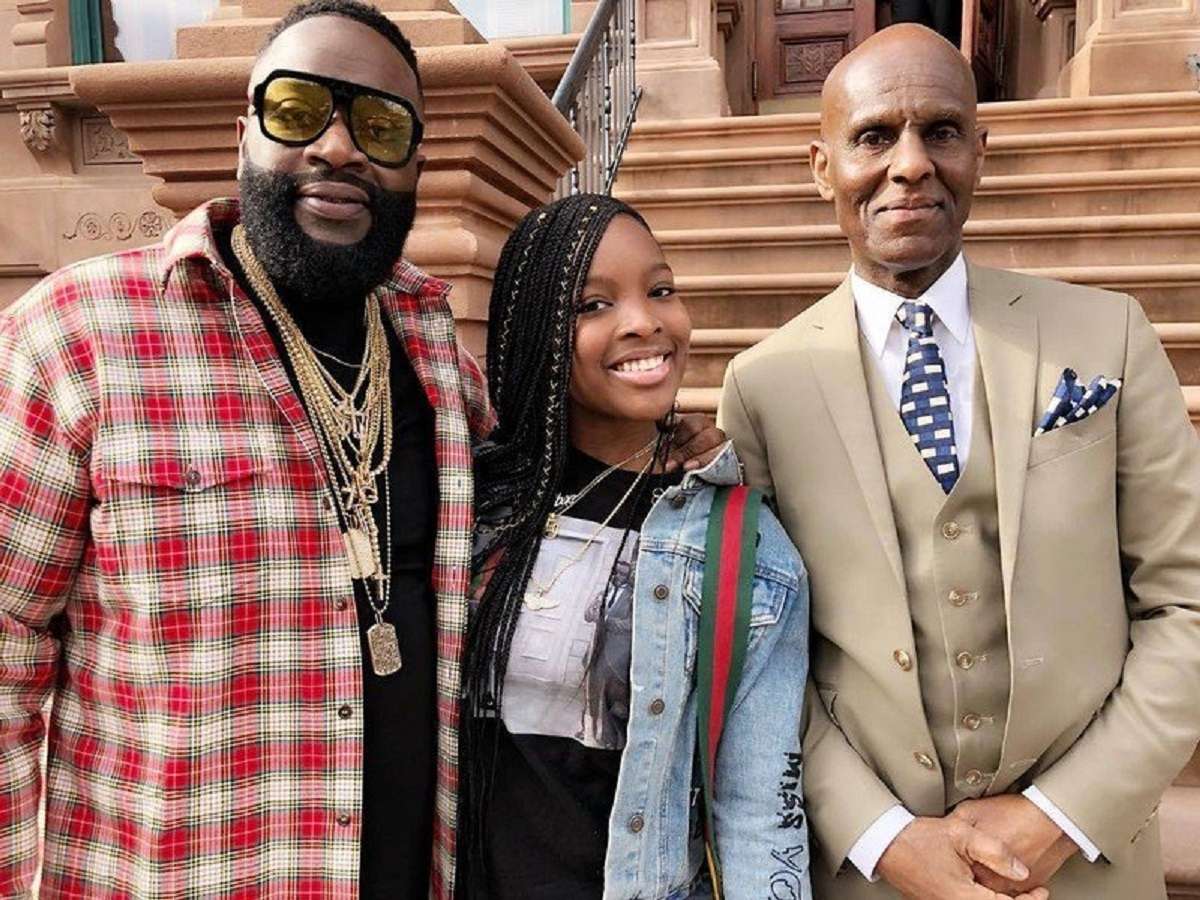 Say it ain't so, but Rick Ross is back in the headlines with negative news. Rick Ross isn't pleased with his 17 year old daughter already being pregnant, which some people would say is understandable.
Rick Ross took things a little further when he unfollowed his 17 year old daughter on Instagram IG for being pregnant, leaving her distraught and upset.
Here was one of the reactions on social media after the unfollow:
"Rick Ross how do you feel about your daughter's pregnancy?"
pic.twitter.com/MbdLWCOXZv

— Rooz (@BigHimK) September 3, 2019
Might not be the right time to laugh, but that reaction are pretty funny. Is Rick Ross right or wrong in this situation?
Here a refresher to another incident with his daughter that happened just a few days ago
Some might say Rick Ross has some harsh parenting skills, while others might say he is good parent.
Author: JordanThrila