People are accusing UBISOFT is of making racist game to defame the black power symbol and Black Lives Matter movement with new UMBRA game. The UBISOFT game contains imagery that depicts the Black Power symbol and BLM as a terrorist populist uprising meant to cause chaos. UBISOFT uses the Black Power symbol to represent the terrorist group "UMBRA".
UBISOFT describes UMBRA a terrorist group who commit terrorist attacks to generate chaos. They go on to say UMBRA hacks social media to discredit world leaders. To some people this UBISOFT making a political statement against the BLM movement by using the Black Power symbol to represent a terrorist group within the game. Take a look that screenshots that has many people angry and confused.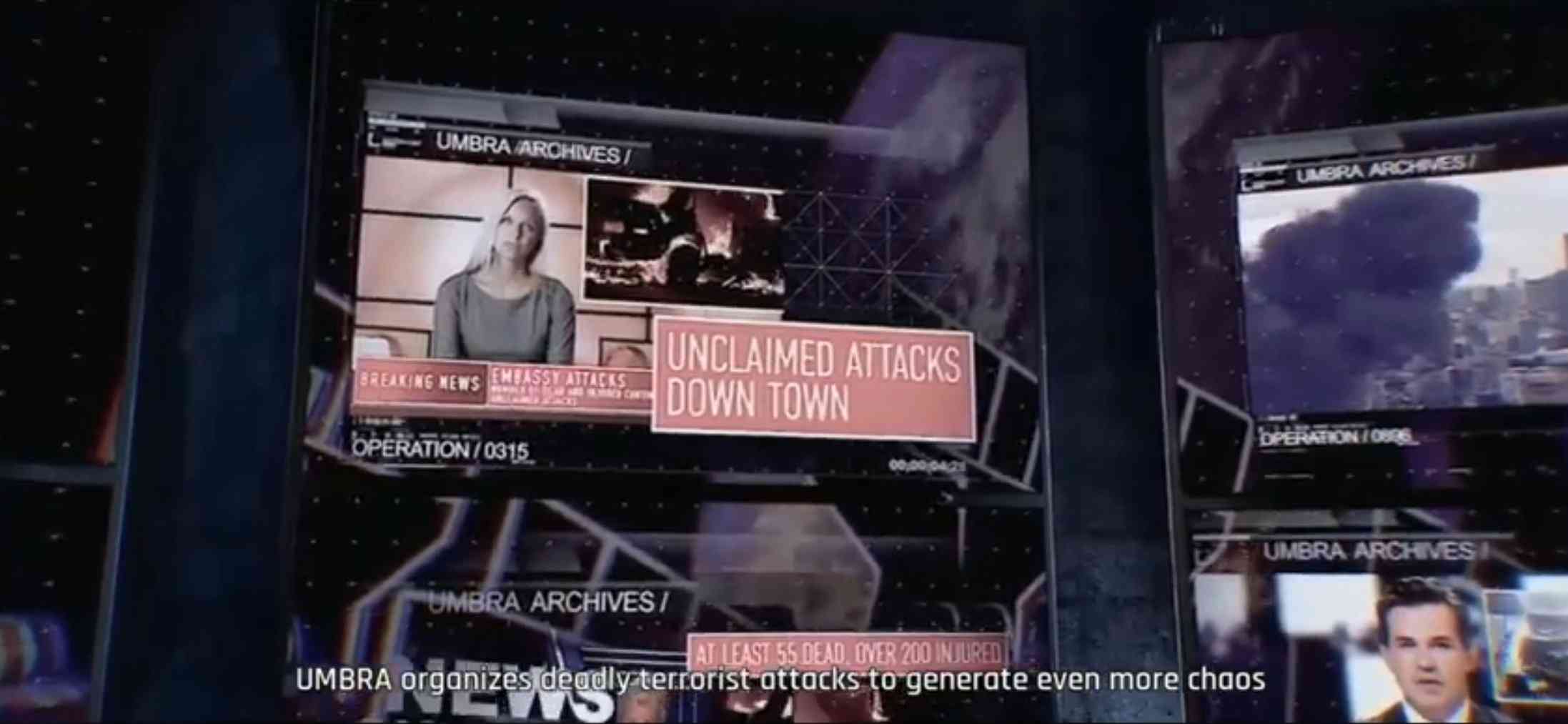 After seeing the screenshots it's not far fetched that UBISOFT is making a racist statement against BLM hidden within the protective atmosphere of a video game. The imagery within the video game clearly depicts a logo that looks exactly like the Black Power symbol painted in a bad light.
With everything going on in society right now with racial injustice it's sad the UBISOFT made a racist game that appears to target Black Lives Matter and the Black Power Symbol.
Author: JordanThrilla