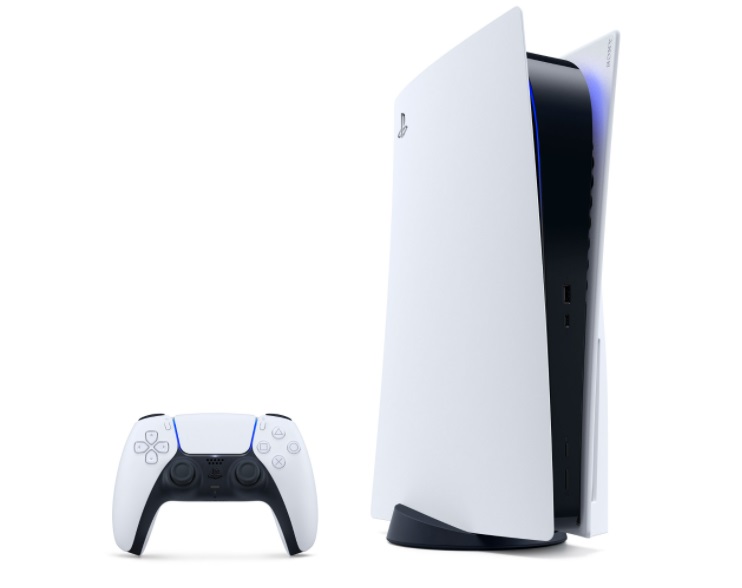 The funniest PS5 design memes are going viral world wide. The Playstation 5 was revealed today and social media is having a ball with the new design. Here are some the funniest PS5 design memes we found around the web.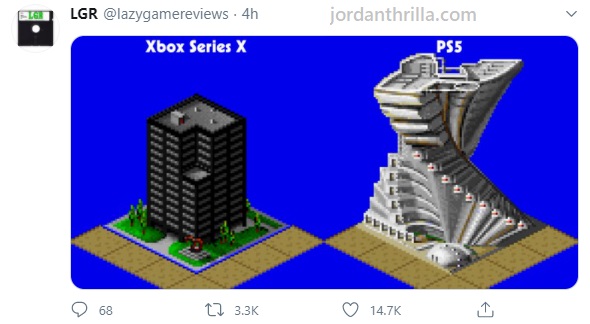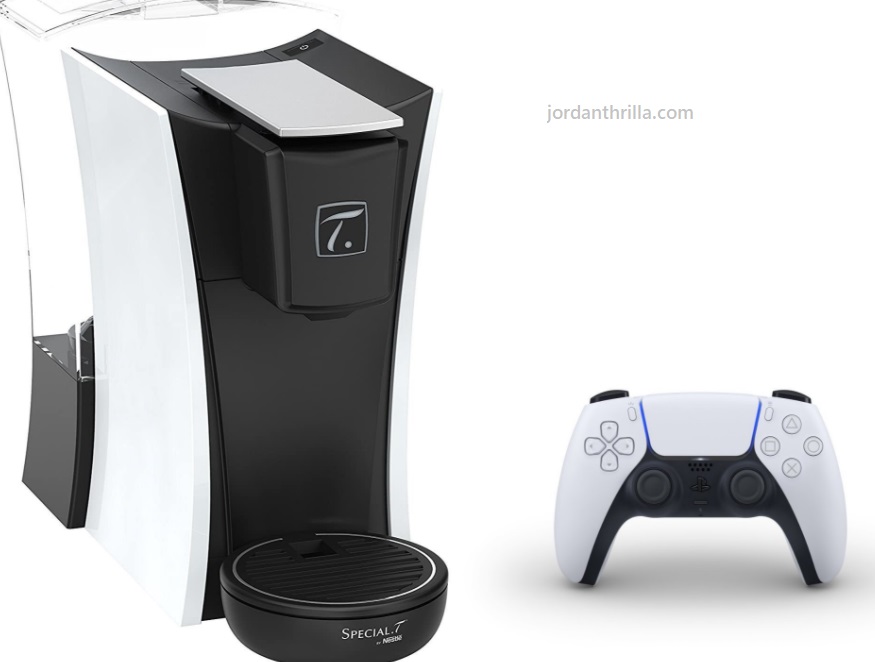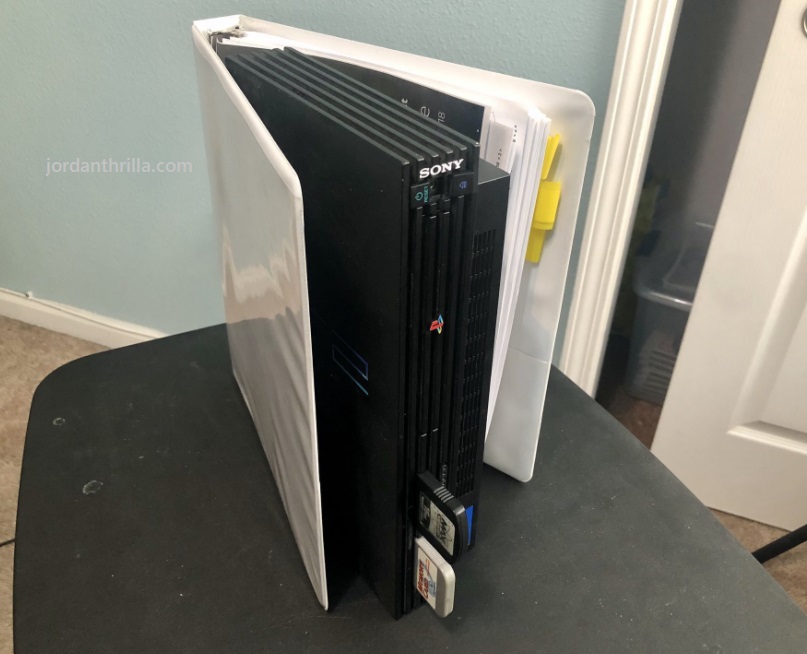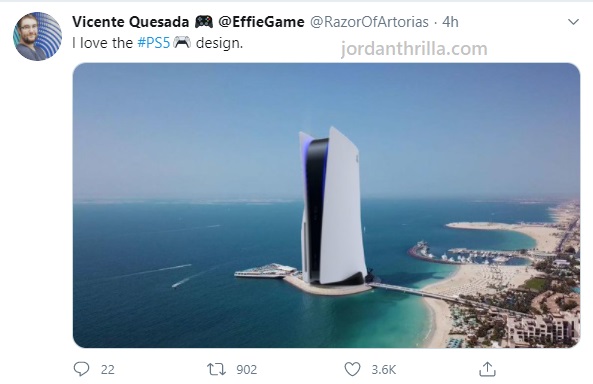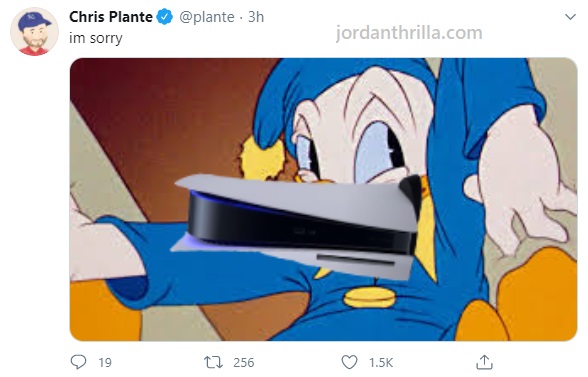 Sony probably wasn't expecting to see the PS5 design turn into memes that will be remembered forever. The Playstation 5 design meme where it's the bill of a duck is probably the funniest one.
The PS5 reveal was definitely incredible, but the PS5 design memes definitely stole the show.
Author: JordanThrilla