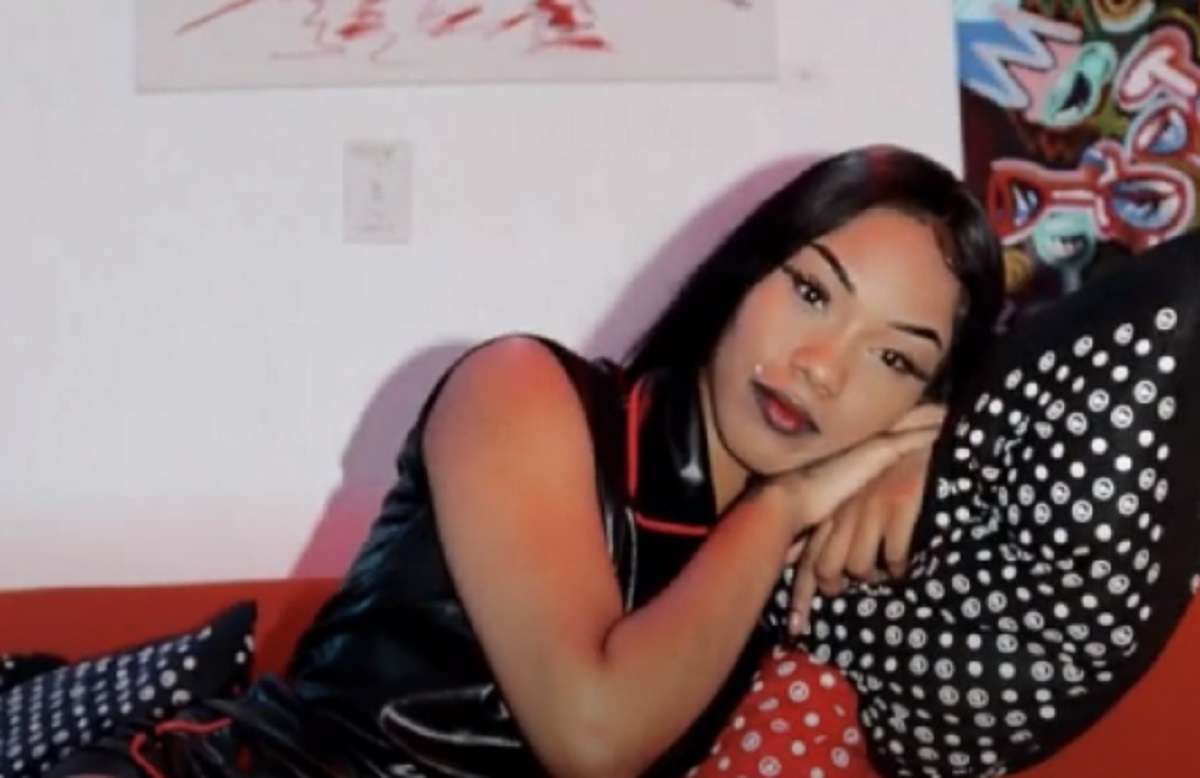 Rapper Brax is dead at age 21. Braxton Baker aka Brax's death is still mystery.
According to her mother Letricia Loftin Russell there were no bruises, marks, or signs of internal injury when she was found dead. At the moment what caused Brax to die is still unknown. There are rumors that Brax overdosed on drugs or suffered a heart attack, but that is only speculation.

Brax's was famous among her fans not only because her music, but also because of how honest and open she was during interviews. She regularly talked about what is like when she found out she liked both men and women, which made her popular among people in the LGBTQ community. Brax's biggest hit was her song "Lil B****" that was released a few years ago.
RIP Braxton Baker aka Brax.
Author: JordanThrilla