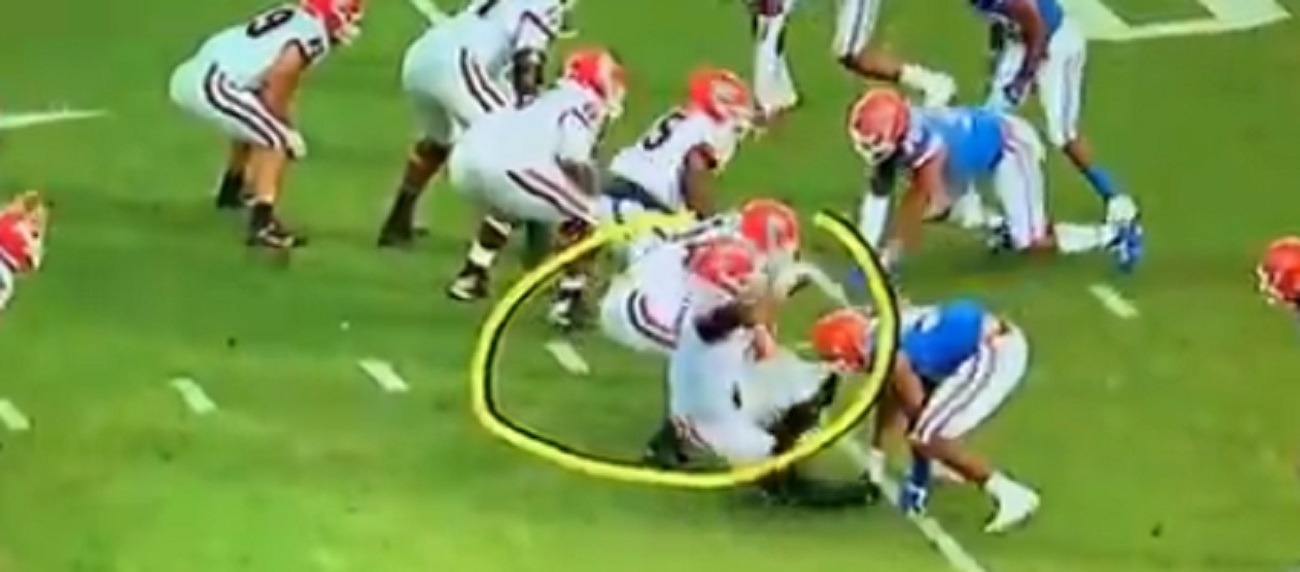 Georgia Football Offensive Lineman Number 79 named Isaiah Wilson did the worst football flop of all time vs Florida, and completely failed.
Georgia Football OL 79 Isaiah Wilson collapsed to the ground falling backwards at line of scrimmage, but no one touched him. To make things worse he was acting scared on the ground. This is a highlight Georgia Football fans won't be proud of.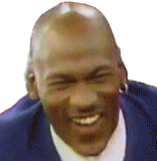 The best NBA floppers such as James Harden or Chris Paul would be jealous of this performance.
In fact in the NBA Isaiah Wilson would have probably been fined for the egregious flop.
Author: JordanThrilla