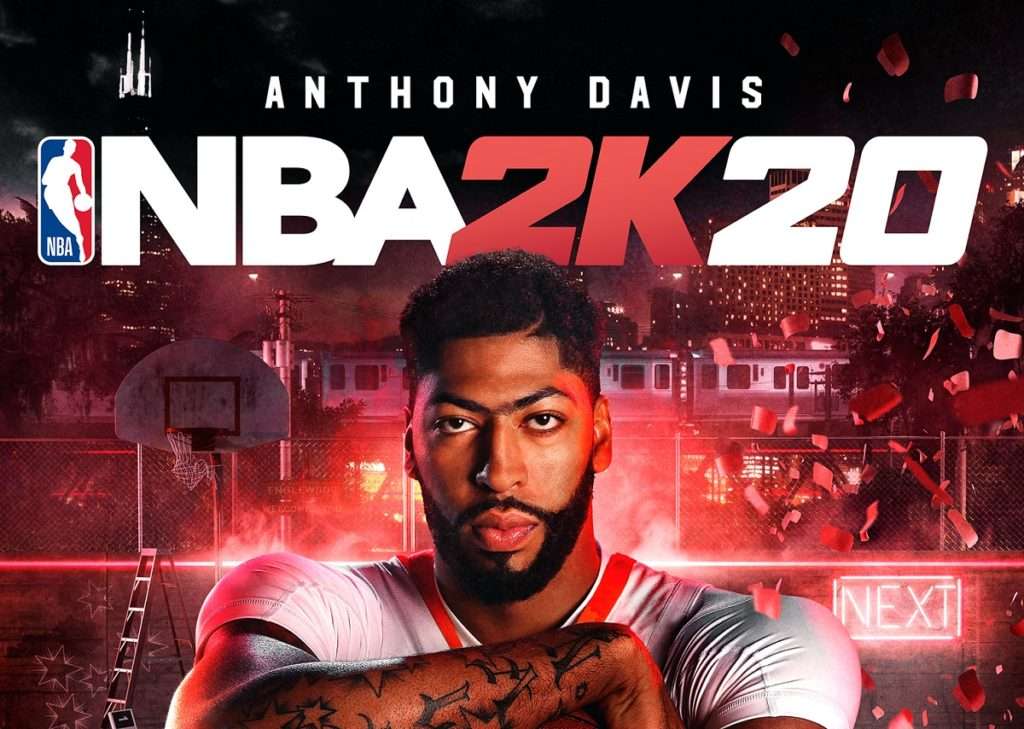 2K Sports Giving Out FREE NBA 2k20 Codes Check your Email Now!
2K Sports Giving is allegedly giving out FREE NBA 2k20 Codes, Check your Email Now! There is only one catch, you have to of signed up for their newsletter in the past, and everyone isn't getting one.
The only way to know if you are one of the lucky ones, is to check your email you used to sign up for the 2k newsletter.
The reason behind them giving out free codes, may be related to the game being broken and in some ways unplayable.
Either way, it's never smart to pass up on something free like this.
Author: JordanThrilla