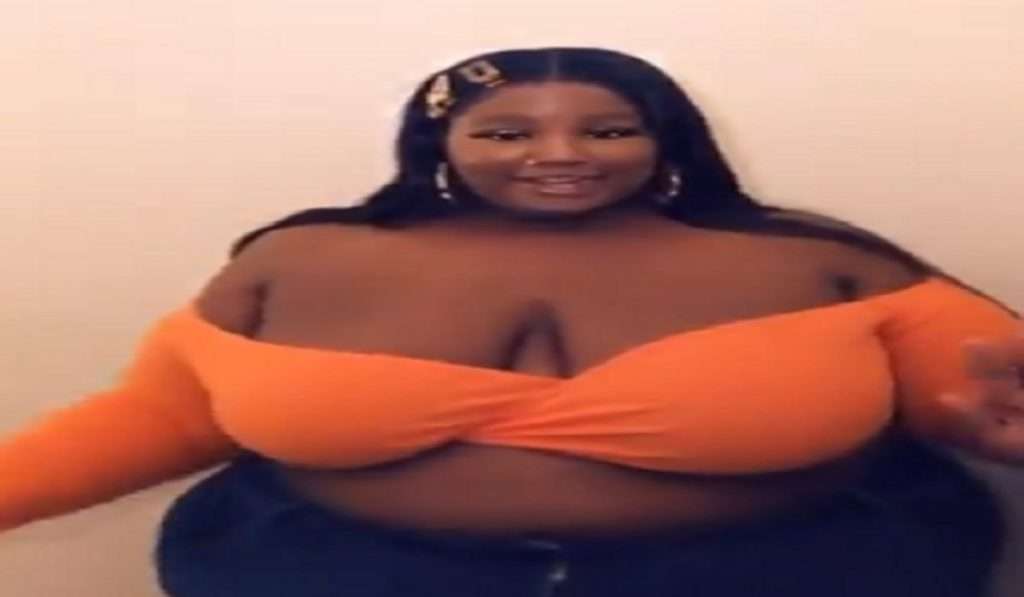 Proud Fat Girl Nikol calls Herself a "Work of Art" and Shows off her Fat Curvy Body, in Twitter video telling people to stop calling fat unattractive.
Twitter user @LoveNikolxoxo had a message for the world. She is fat and proud, and a "Work Art".
Swear Ppl still think that being fat is unattractive well I'm here to say fat girls are a work of art period ♥️ pic.twitter.com/Jpv1Bomqky

— N i k o l🌻 (@Lovenikolxoxo) October 30, 2019
She says people often compliment her pretty face, but never compliment her body. She then did the model spin move, and said "God knew what he was doing, when he made me". She is tired of people fat shaming.
Nikol wants you to know, that she feels fat girls are winning.
Author: JordanThrilla