Was Jessica Krug pretending to be a black woman like Rachael Dozier? In shocking bombshell Jessica Krug revealed she isn't black. This means Jessica Krug was pretending to be black almost her entire career. She revealed her real identity, and no one would ever expected what she was about to say.
Jessica Krug is actually a white woman from Kansas. In her statement she said that she isn't a culture vulture, but a "culture leech".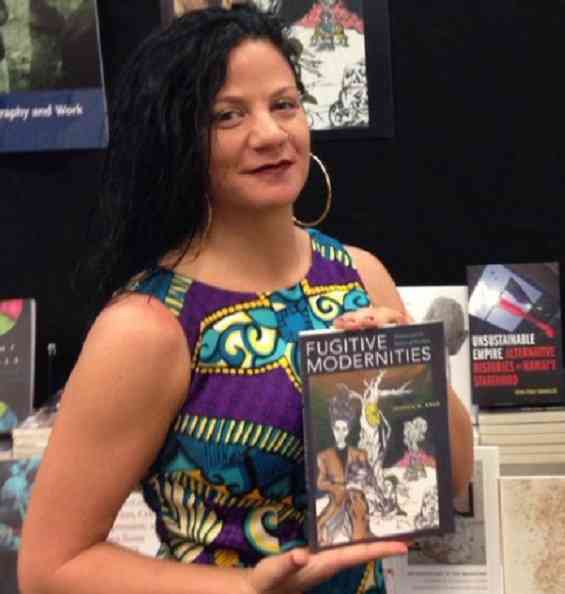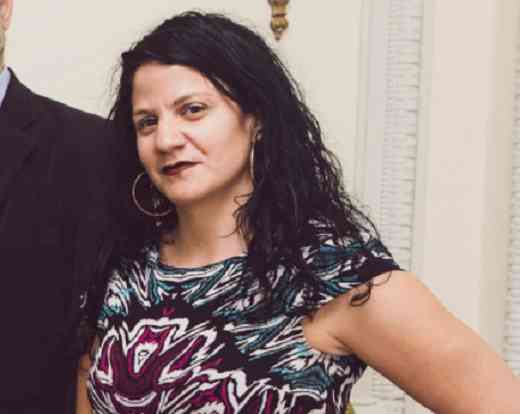 Jessica Krug recently wrote a piece for Essence where she talked about "blackness" and "black freedom". This was before she finally felt to0 guilty about lying, and revealed she isn't black. That is just one example of how she used black culture to make herself rich.
The good thing here is that Jessica Krug finally did the right thing, and told the world the truth. This will surely end her career, so it definitely took a lot of courage on her part in that sense. However, the backlash she will receive for culture appropriation of this magnitude will probably never end.
Author: JordanThrilla