Two men where arrested after a drone dropped hundreds of Marijuana Bags from the sky in Tel Aviv, Israel. The incident was allegedly the work a pro-marijuana group called "Green Dome". Cannabis is still illegal in Israel, and Green Dome is pushing an initiative to have it legalized. They sometimes attempt never before seen stunts to deliver their message.
This was their most creative stunt yet as their drone dropped hundreds of bags of cannabis to unexpecting people walking on the street below. Viral photos showed the frenzy that ensued as pedestrians started picking up the marijuana bags as fast as they could.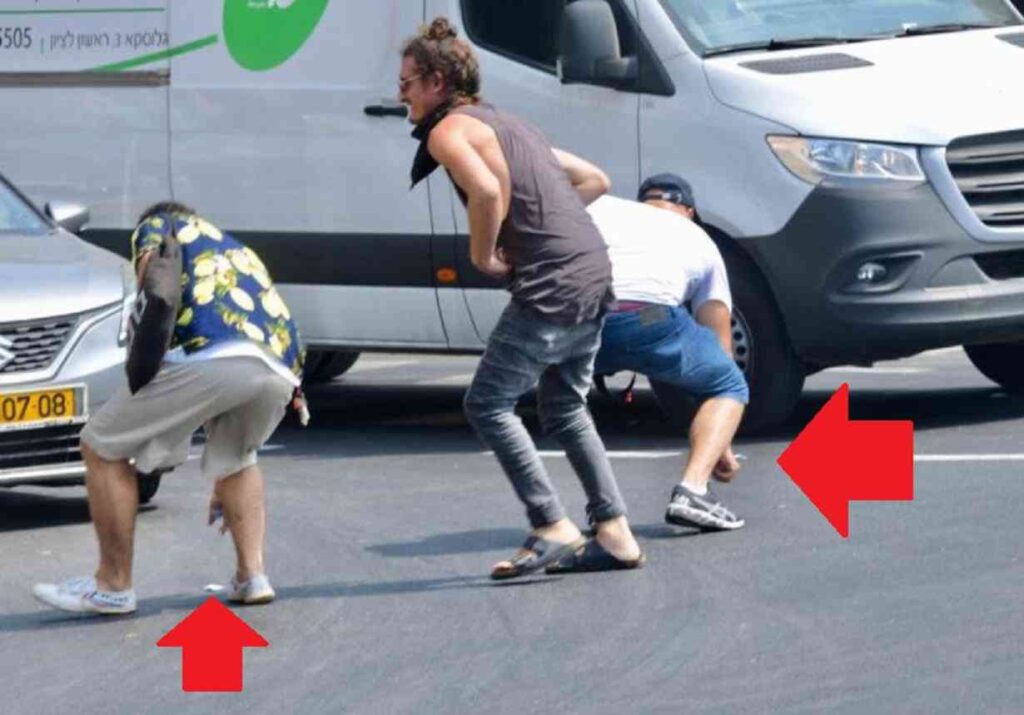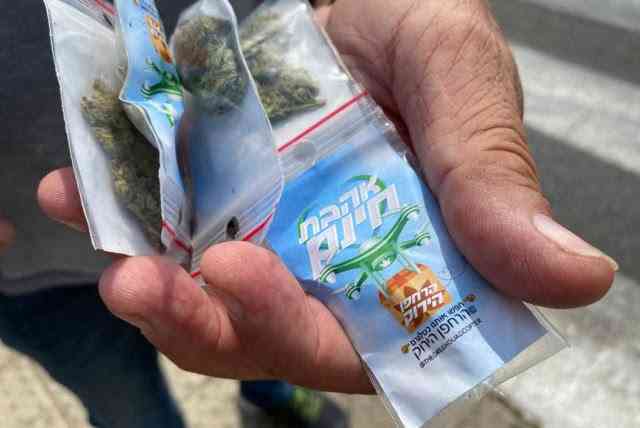 Within a few hours of the incident two people where arrested in connection with drone. Distribution of illegal substances is highly illegal in Israel. Surely the two men arrested had to know a drone to dropping hundreds of bags of marijuana in Tel Aviv would get them in serious trouble.
They must really feel strongly about legalizing cannabis in Israel to attempt something like this.
Author: JordanThrilla