Dr. Disrespect, one of the most popular streamers on YouTube, was banned from the platform for a brief period on June 5, 2023, while he was live streaming himself watching Apple's WWDC event. The stream was abruptly cut off with a YouTube error message saying, "Stream Unavailable. Stream suspended for policy violations".
The ban came as a shock to Dr. Disrespect and his fans, who were expecting to see his reactions to Apple's latest products and announcements. Dr. Disrespect, whose real name is Herschel Beahm, is known for his charismatic and humorous persona, as well as his skills in games like Call of Duty and Valorant. He has over 10 million subscribers on YouTube and was named Streamer of the Year at the 2017 and 2019 Esports Awards.
Why Did YouTube Ban Dr. DisRespect While Live Streaming Apple's WWDC Event?
Dr. Disrespect was able to get his account unsuspended, but he was still confused as to why he was banned in the first place during his stream. He speculated that it might have something to do with the music or the content of the Apple event, which could have violated YouTube's policies for live streaming.
YouTube's policies for live streaming state that streamers must follow the Community Guidelines and Terms of Service, as well as respect the rights of others. This includes not streaming content that contains copyrighted material, such as music, movies, TV shows, video games, or other media, without permission from the owners.
It is possible that Dr. Disrespect's stream was flagged by YouTube's automated system or by a manual report from someone who claimed ownership of the content he was streaming. However, YouTube has not confirmed the reason for the ban or whether it was a mistake or not.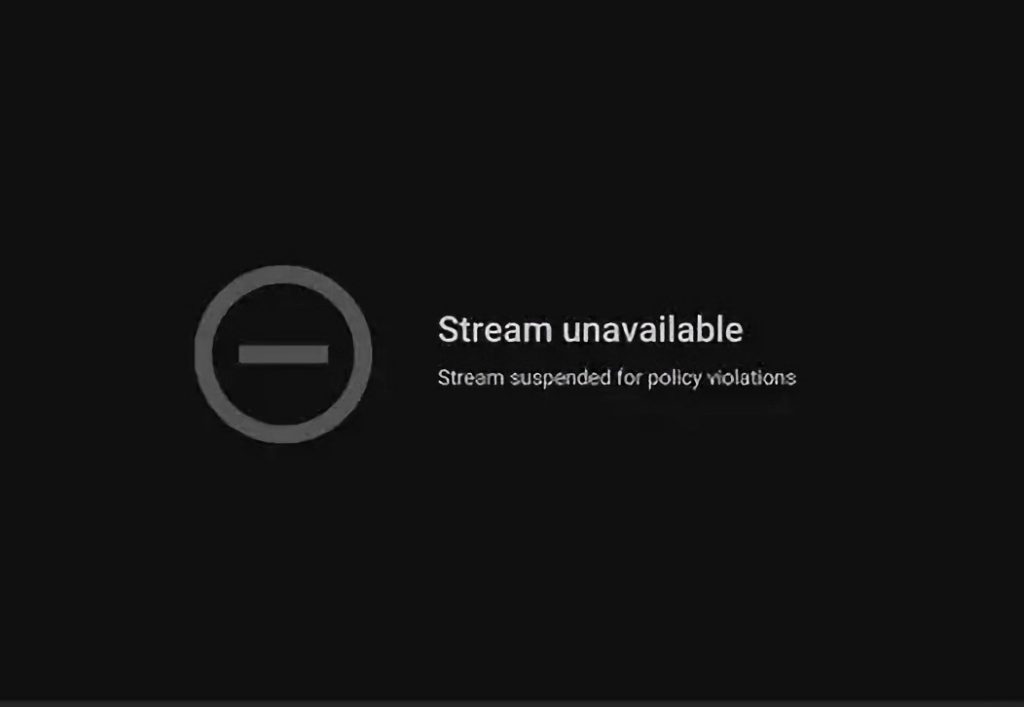 Dr. Disrespect is no stranger to controversy and bans. He was previously banned from Twitch, his former streaming platform, in June 2020 for unknown reasons. He has never revealed the reason for his Twitch ban and has claimed that he does not know it either. He moved to YouTube shortly after his Twitch ban, and has continued to grow his fan base and influence.
Dr. Disrespect's YouTube ban is another example of how streamers have to navigate the complex and sometimes unclear rules and regulations of different platforms. While streaming can be a lucrative and rewarding career, it also comes with risks and challenges that can affect their livelihoods and reputations.