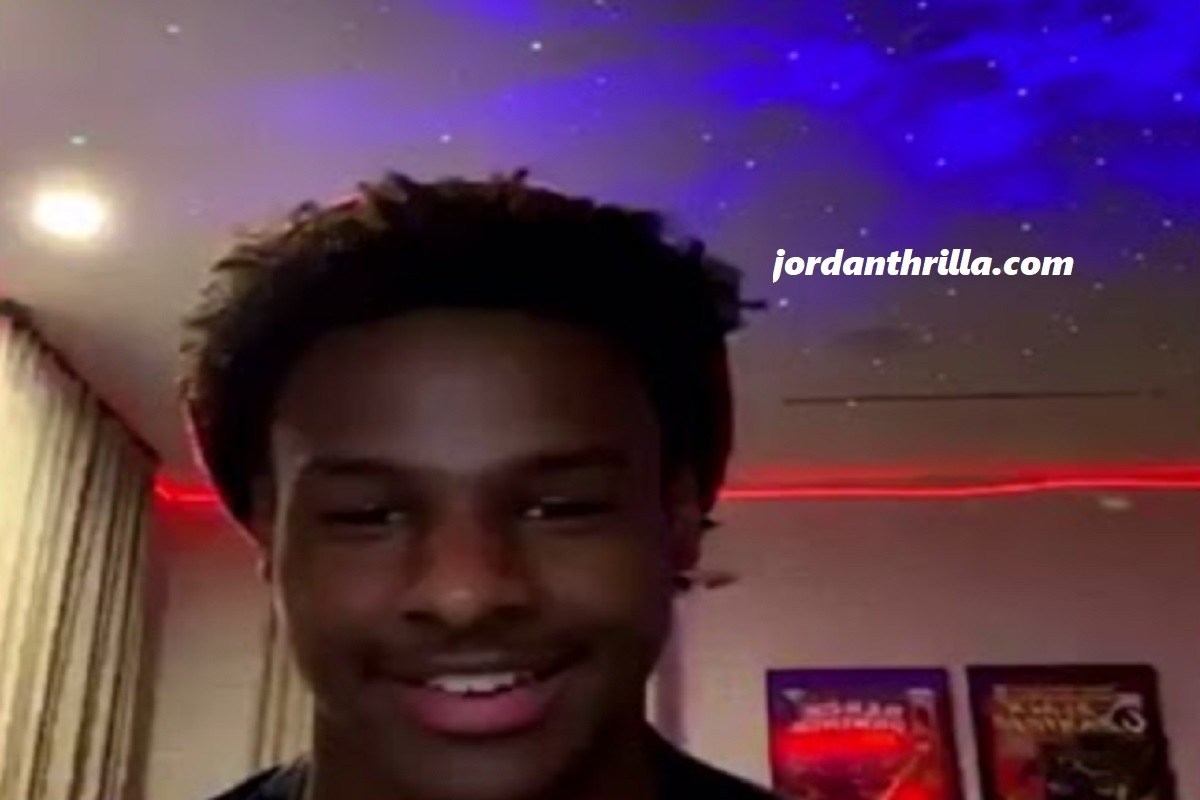 Lebron James has Nets going on signing spree to get every washed up All Star they can get their hands on, even after adding James Harden to the roster. Social media has reacted by calling out Kevin Durant for it, and explaining how it further destroys his legacy. Now Bronny James reacted the Nets signings, and what he said is exactly what you would expect him to.
What Did Bronny James Post About the Nets?
In a post on Instagram Bronny James posted a photo of Lebron with a caption saying "All this to stop a 36 year old man in year 18". That isn't just joke, it's actually reality as crazy as it sounds. To beat a GOAT like LeBron that's what Nets have resorted to even though they had a roster with both Kyrie Irving and Kevin Durant.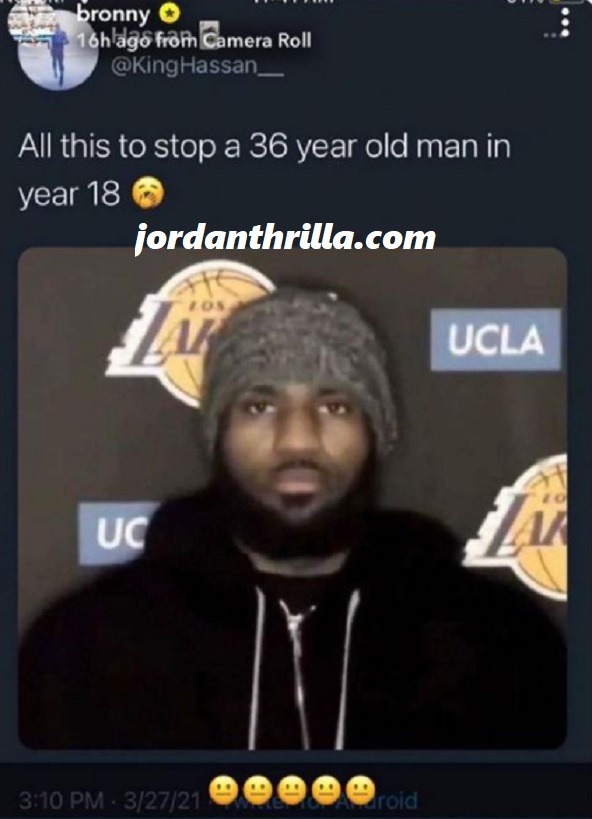 The funny thing about this whole situation is that Nets probably didn't expect Lakers to one up all their moves by getting Andre Drummond who is much better than the washed up LaMarcus Aldridge and Blake Griffin combined. Drummond averages 14 rebound per game, while Blake Griffin (5 rpg) and Aldridge (4 rpg) average 9 rebounds per game combined, just to put things in perspective.
Author: JordanThrilla Staff