Chadwick Boseman is no longer playing Black Panther according to a new information from a rumor circulating Hollywood. News of Chadwick Boseman out as Black Panther came when a report leaked stating that Shuri or Namor would be replacing him in the Marvel Universe.
Shuri is the princess of Wakanda who was largely portrayed as a computer genius in the first Black Panther movie.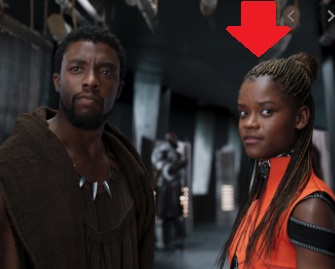 Many fans are not happy about the news of Chadwick Boseman leaving the Black Panther cast, and are hoping it ends up not being true. However, with the drastic weight loss and his alleged feud with the director of movie Kevin Feige, it seems like we may not see him in the Black Panther sequel.
Author: JordanThrilla