Drake's Dad Marries "Flavor of Love" Reality Star "New York" aka Tiffany Pollard. If things can't get any worse for Drake they just did when he finds out who his new Step Mom is. Drake's Dad and New York from the reality show Flavor of Love announced they are getting married.
This comes shortly after Drake and his Dad got in a public social media beef over his comments saying Drake lies about him being a dead beat dad in his songs.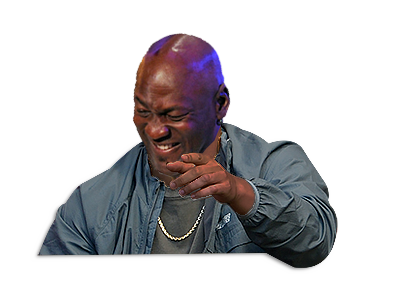 At the core, this shows Drake and his dad have the same taste in women. Drake impregnated a woman named Sophie, who many would compare to New York. They say the fruit doesn't fall far from the tree, and this would be another example of why that saying is so.
Drake is yet to comment on the breaking news. Pusha T is going to field day with this one.
Author: JordanThrilla