Rapper Kevin Gates is known for his controversial posts on social media, but his latest Instagram story might have crossed the line for some of his fans. The Baton Rouge native shared a graphic video of a nude woman giving birth in a kitchen, with no apparent medical assistance or supervision.
Details about Kevin Gates' Leaked Tape of Woman Giving Home Birth on His Instagram Story
The video, showed the woman bent over a table with her legs spread, while a man held her waist area for support. The baby's head was visible as it emerged from the mother's body, followed by the rest of its body and the placenta. The woman wasn't screaming, but appeared to be in agony.
Gates did not provide any context or explanation for the video, nor did he reveal the identity of the woman or the man. The video sparked mixed reactions from Gates' fans and critics, who took to Twitter to express their opinions. Some praised him for showing the beauty and reality of natural birth, while others criticized him for violating the woman's privacy and exposing her to potential infections. Some also questioned the legality and safety of delivering a baby at home without any medical professionals.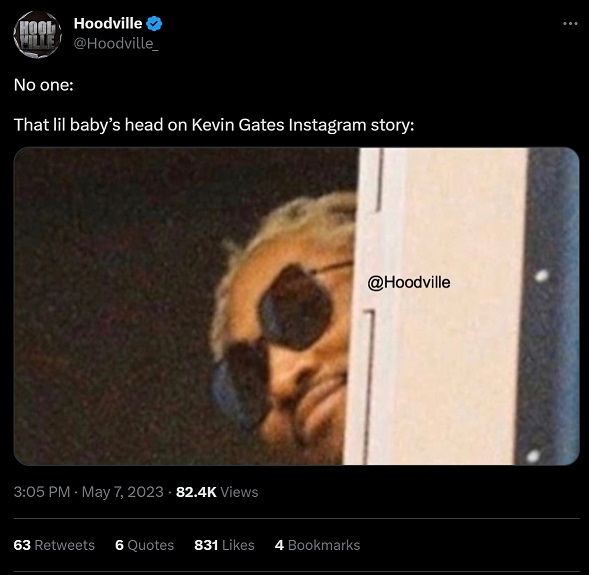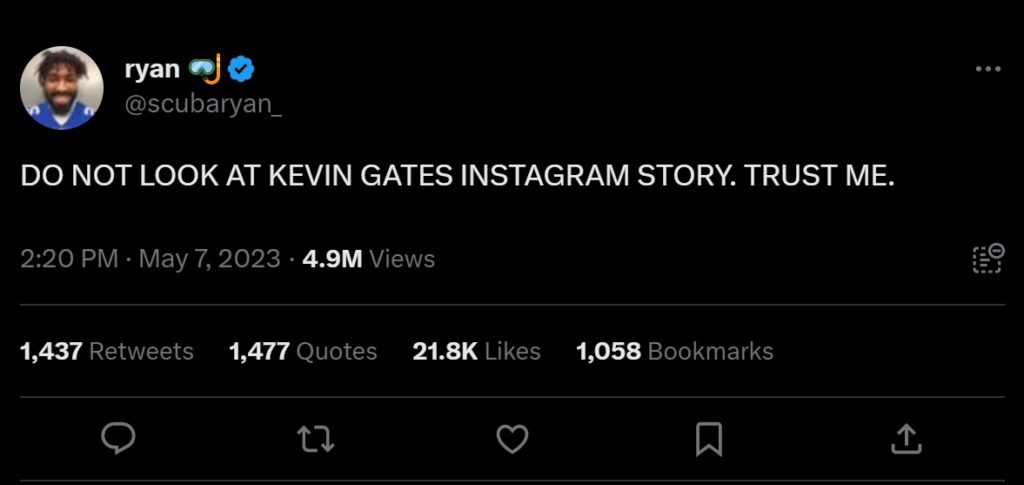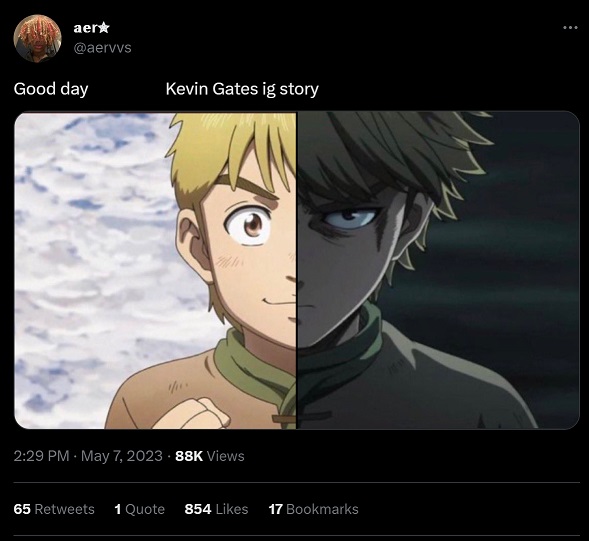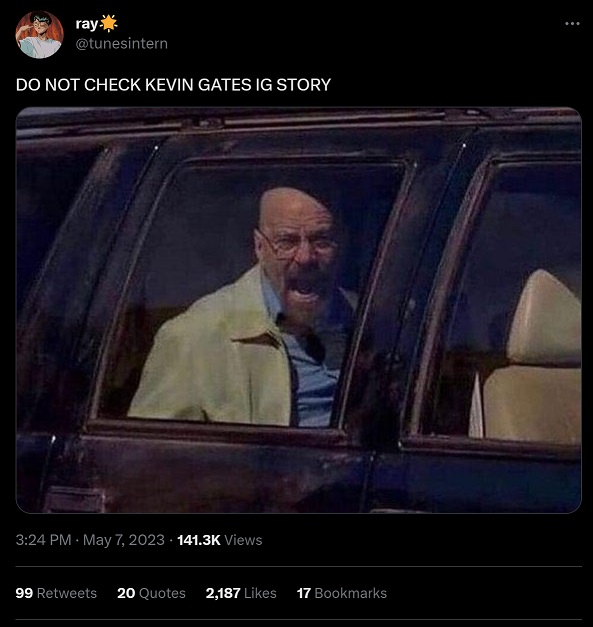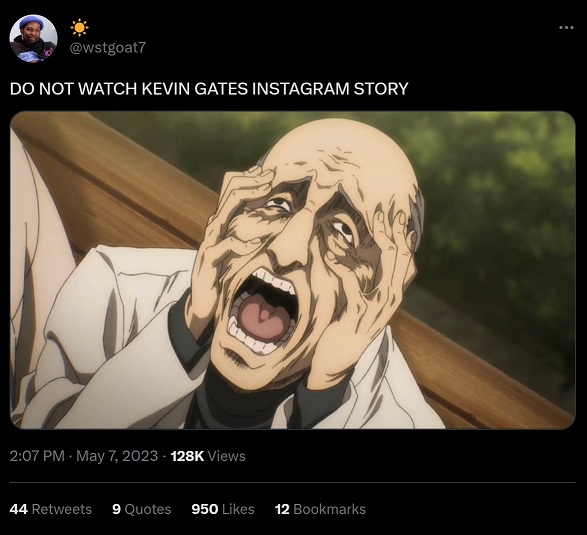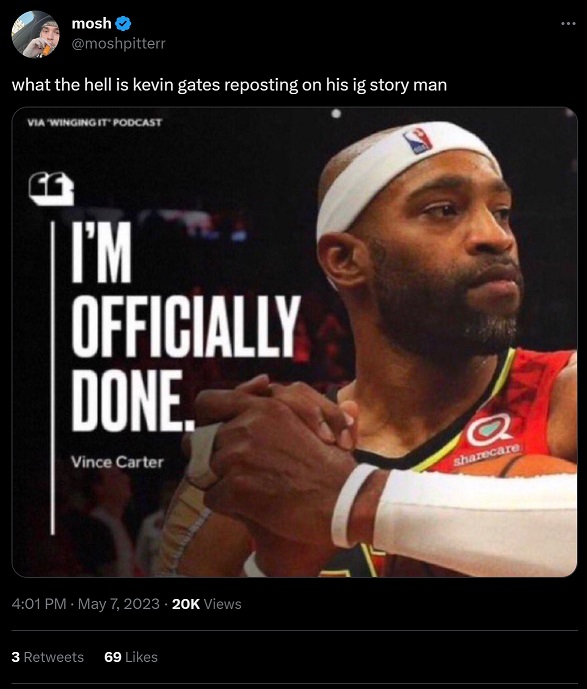 Home births have been on the rise in the United States in recent years, reaching the highest level since at least 1990. According to the CDC's National Center for Health Statistics (NCHS), there were 51,642 home births in 2021, an increase of 13% from 2020 and 34% from 2019. This means that about 1.4% of all births in 2021 occurred at home.