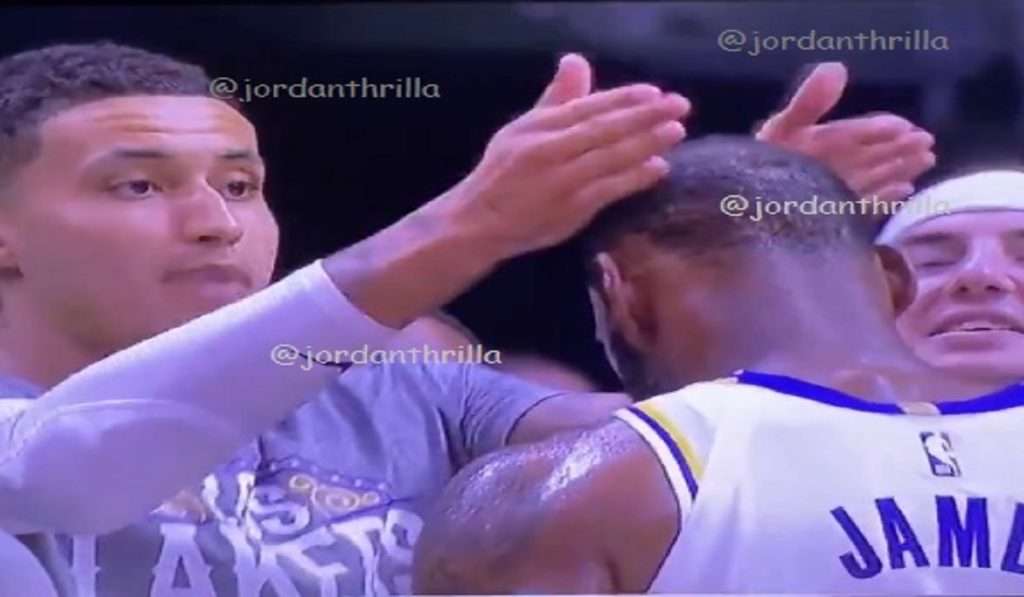 Kyle Kuzma Crowns Lebron James With His Hands To Diss Kawhi Leonard for Crowning Himself in New Balance Commercial.
Kyle Kuzma and Lebron James took shots Kawhi Leonard after Lakers dominate win against Clippers.
At the end of the game Kyle Kuzma pretended to put a crown on Lebron James to clown a Kawhi Leonard being crowned King of LA in a New Balance Commercial.
Kuzma crowns LeBron pic.twitter.com/tTi5a745Np

— LeWob James (@WorldWideWob) March 8, 2020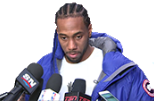 Lebron had a dominating game scoring 28 points and shutting down Kawhi at key times during the game. Kawhi had 27 points, but also a -17 plus/minus. It's easy to see why Kyle Kuzma had the crown for Lebron.
It's year 17 and Lebron James is still the best player in the league by a lot. He definitely deserved to be crowned by Kyle Kuzma, and probably deserves league MVP as well.
Author: JordanThrilla