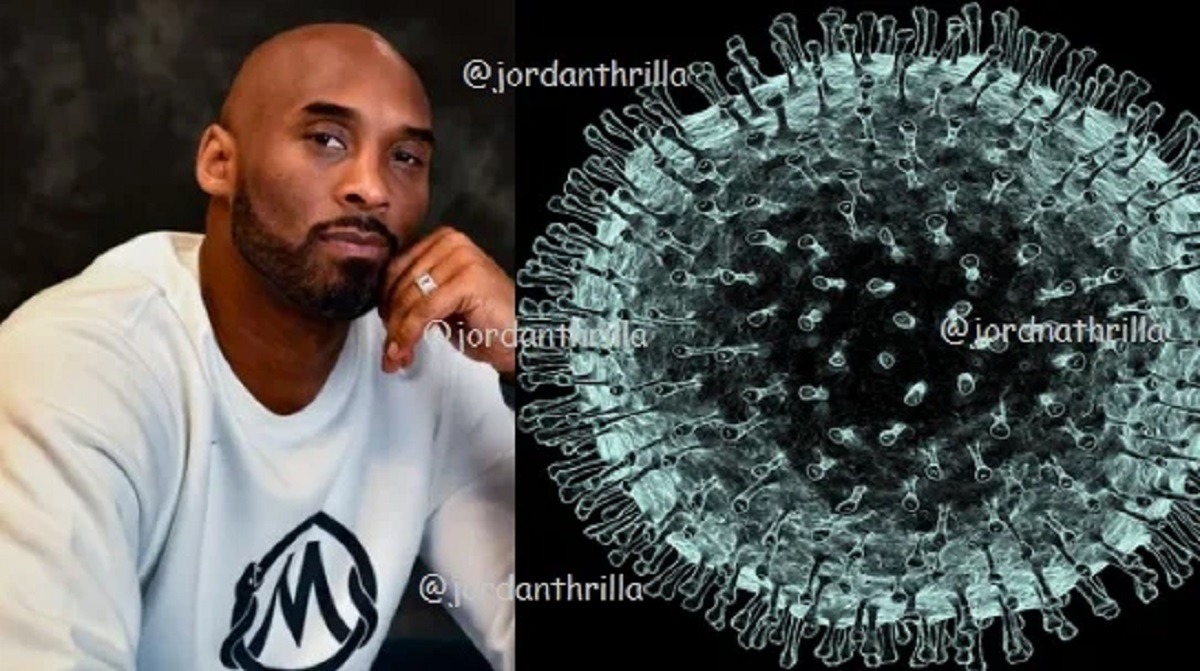 Coronavirus "COVID" was possibly named after Kobe Bryant and we have proof. The Coronavirus "covid" Name Translates to Kobe in Hebrew.
There is a special process to go through in Google translate to see the connection between COVID meaning Kobe.
The first step would be to type in "covid" and select "Hebrew" as the language you want to translate it to.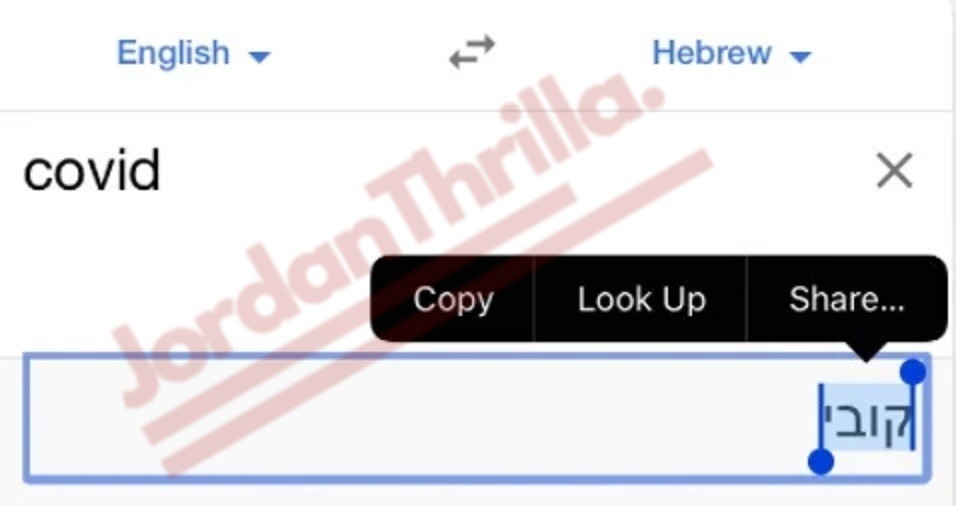 The Next step would be to copy the Hebrew Translation of "Covid", which you will see translates to Kobe in the last step.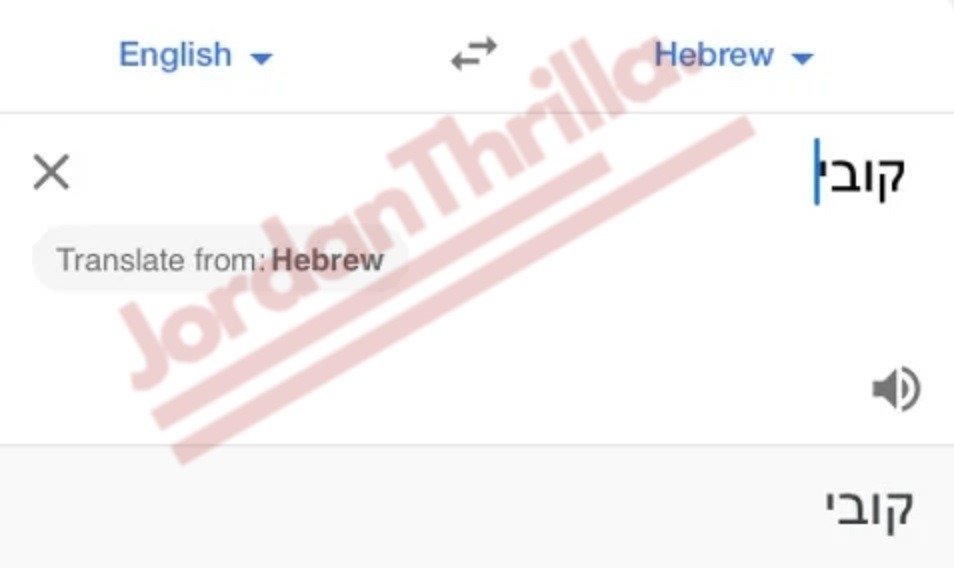 The last step would be to paste the Hebrew translation of "Covid" back into google translate, and select "English" as the translation language, then you see it actually means Kobe.
We aren't exactly sure why Coronavirus translates to Kobe Bryant only a few months after he died, but the only explanation would be that it was named after him.
The proof is undeniable that "COVID" means Kobe, which is the scientific name of the Coronavirus.
Author: JordanThrilla Staff