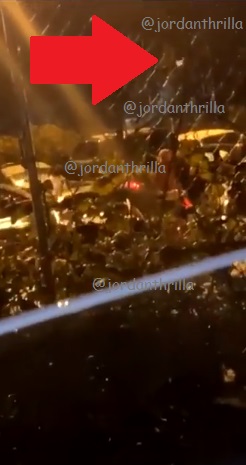 Video Footage Leaks of Lil Baby Crew 4PF Beating Up Offset then Robbing Him.

Footage has surfaced of Offset beaten, robbed, and stripped by Lil Baby's crew 4PF. Until now the incident actually happening was rumor, but this new video seemingly proves Offset really got touched up by Lil Baby. A few days ago we reported that the video might leak soon, now it has.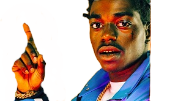 The video of Lil Baby beating up Offset correlates with how the attack was described when the news first dropped.
Lil Baby's 4PF crew can be seen chasing down Offset before circling him. One of them takes an item from Offset then tosses it in the air. The group then proceeds to jump offset.
It is important to note, that you can see faces completely clear, due to how far away the camera is. So there's also a slight chance it might not be the video of Lil Baby beating up Offset.
Author: JordanThrilla