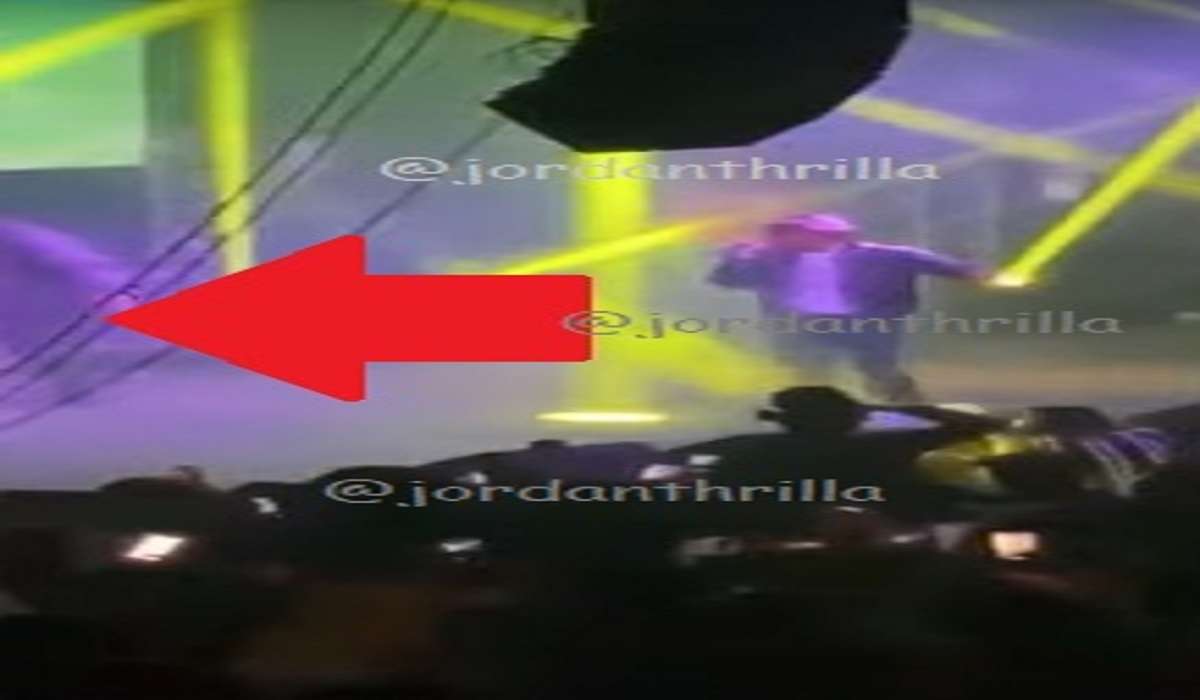 Lil Baby Shot At during Concert in Alabama.
A shooting at Lil Baby's concert in Alabama just happened in a viral video. You can hear several shots being fired while Lil Baby is performing stage. Lil Baby and his crew quickly run backstage to escape the gunfire. The recent Offset vs Lil Baby beef has people wondering if the shooting could be related.

It's always sad when you see the unnecessary violent side of hip hop. Luckily there hasn't been any reports saying Lil Baby was hit with any bullets.
Being shot at during his concert is sure to make Lil Baby a bit paranoid moving forward. It wouldn't be surprising to see him beef up the amount of security he uses.
Author: JordanThrilla