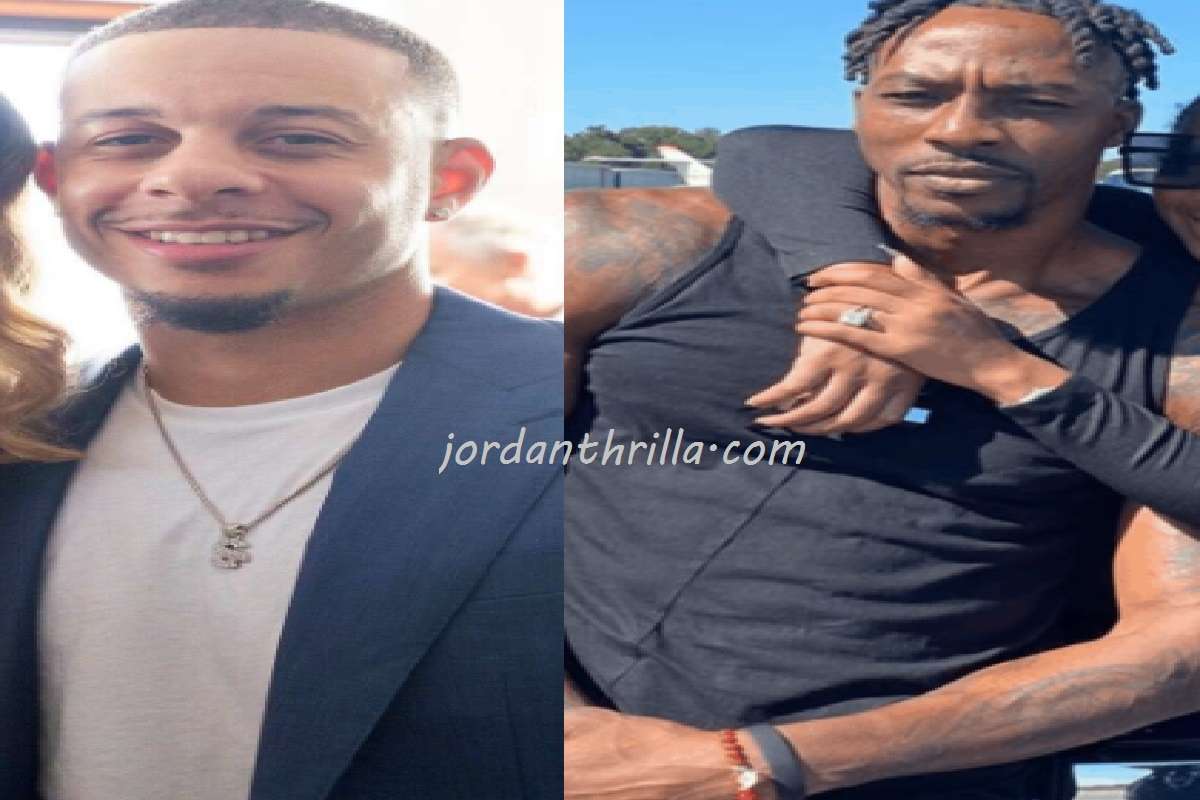 Seth Curry and Dwight Howard serenaded Ben Simmons with false Lebron James prophet talk. Time and time again people defy reality by saying Ben Simmons is the next Lebron James, and Dwight Howard continued the strange trend.
Seth Curry praised Ben Simmons playmaking ability, explaining why he believes it works well with his style of play. He too forgot that historically Ben Simmons makes it much harder for his shooters, because the opposing team can play off him completely on defense.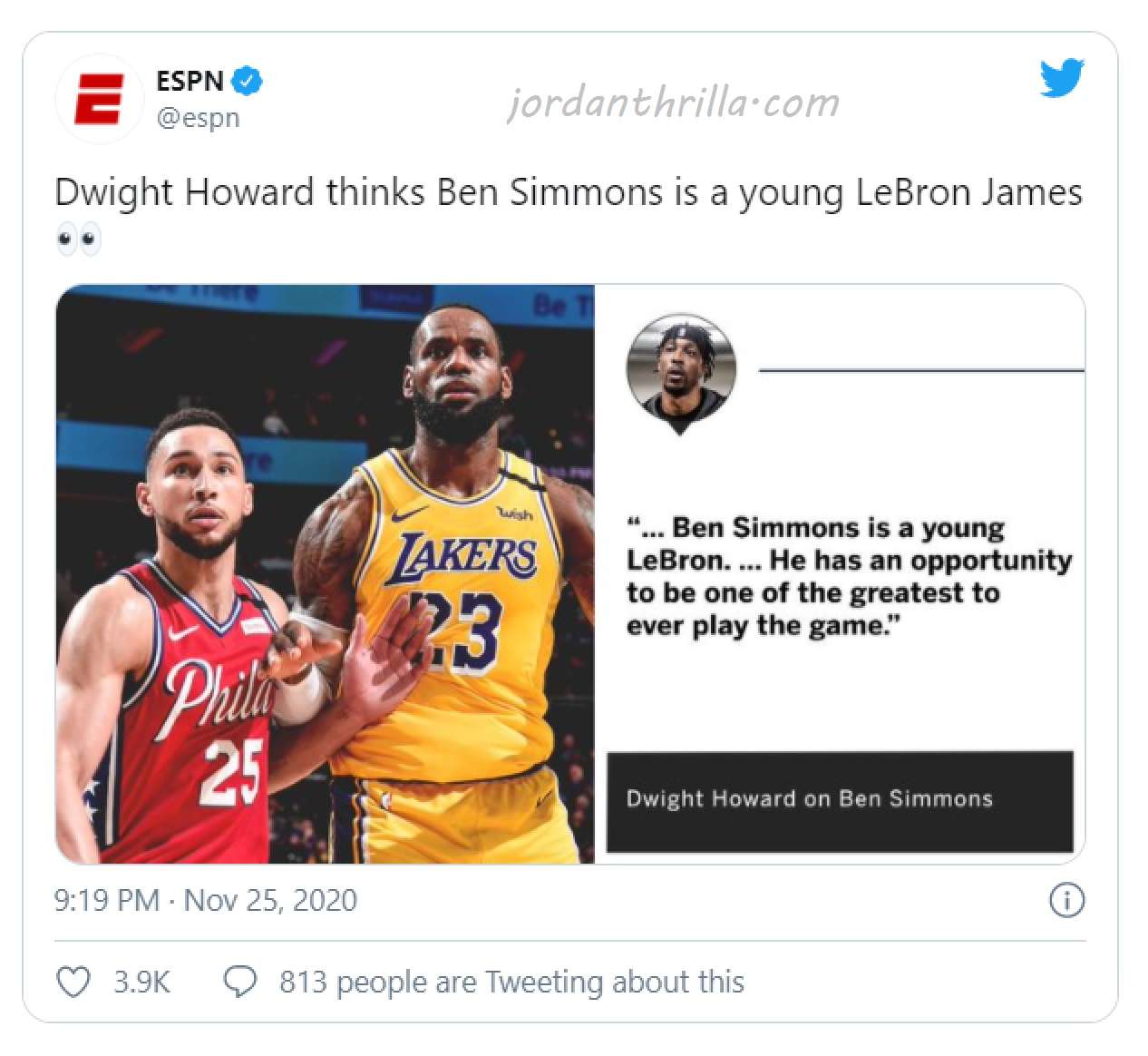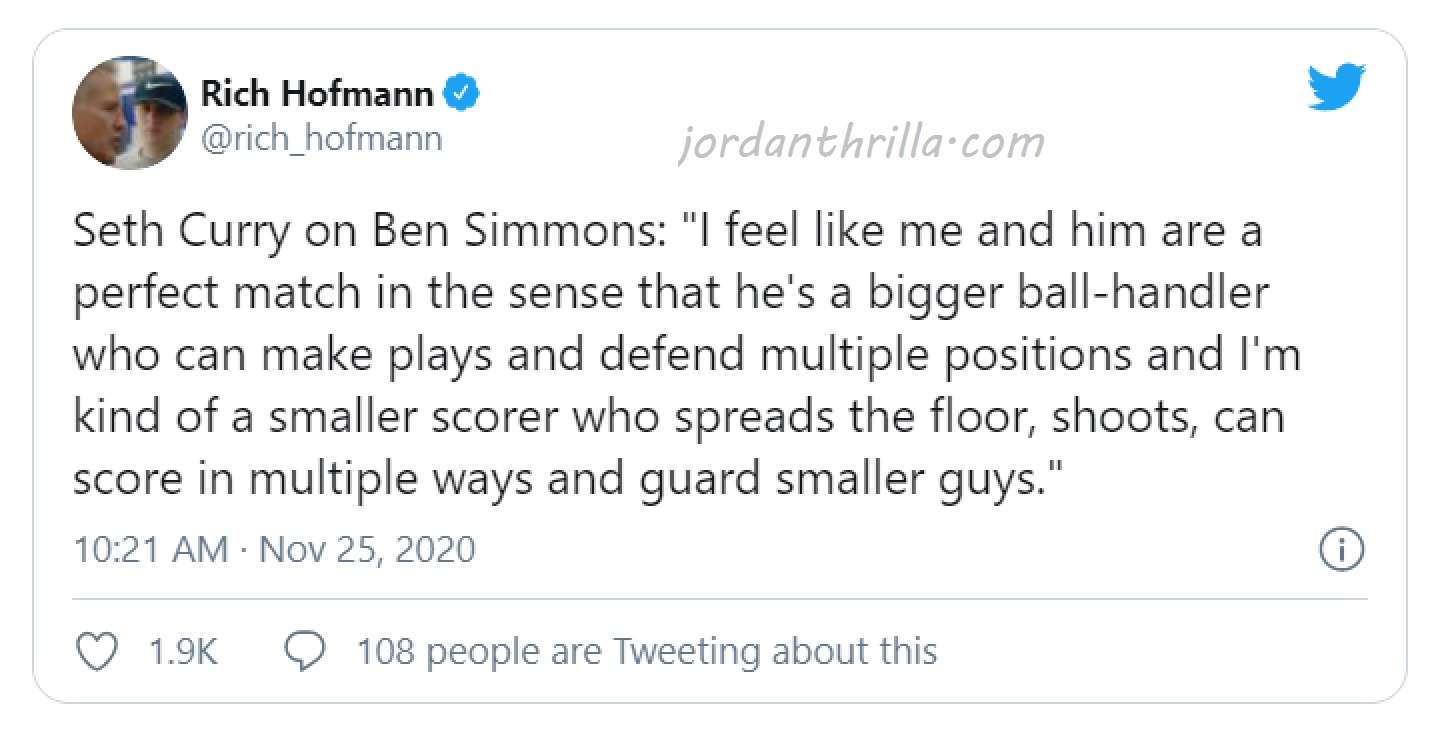 If Ben Simmons is still playing the point guard position this coming season, Sixers will probably find themselves out of the first round again. Dwight Howard calling Ben Simmons the next Lebron James is wrong for a myriad of reasons.
Lebron James was never had the limited offensive skill set that Ben Simmons had at any point in his career. Also, although Ben Simmons is a great passer, he's only great at making low impact passes that didn't even need to be made. A jump shooting team doesn't thrive with Ben Simmons at point guard in terms of the playoffs, they struggle with him on the floor.
With all that in mind Seth Curry might actually be right, because of Doc Rivers. With his coaching mind driving the Sixers, there's a chance we won't see Ben Simmons much at point guard this season. This season might be the emergence of the full time Power Forward stay in the paint Ben Simmons. With him playing the 4 spot it makes it tougher for teams to completely sag off on him defensively, which helps out the shooters on Sixers roster.
Dwight Howard saying Ben Simmons is the next Lebron James will probably always be wrong. One thing that is certain at this moment in time is that Ben Simmons is the false Lebron James prophet, and Dwight Howard reignited that flame.
Author: JordanThrilla