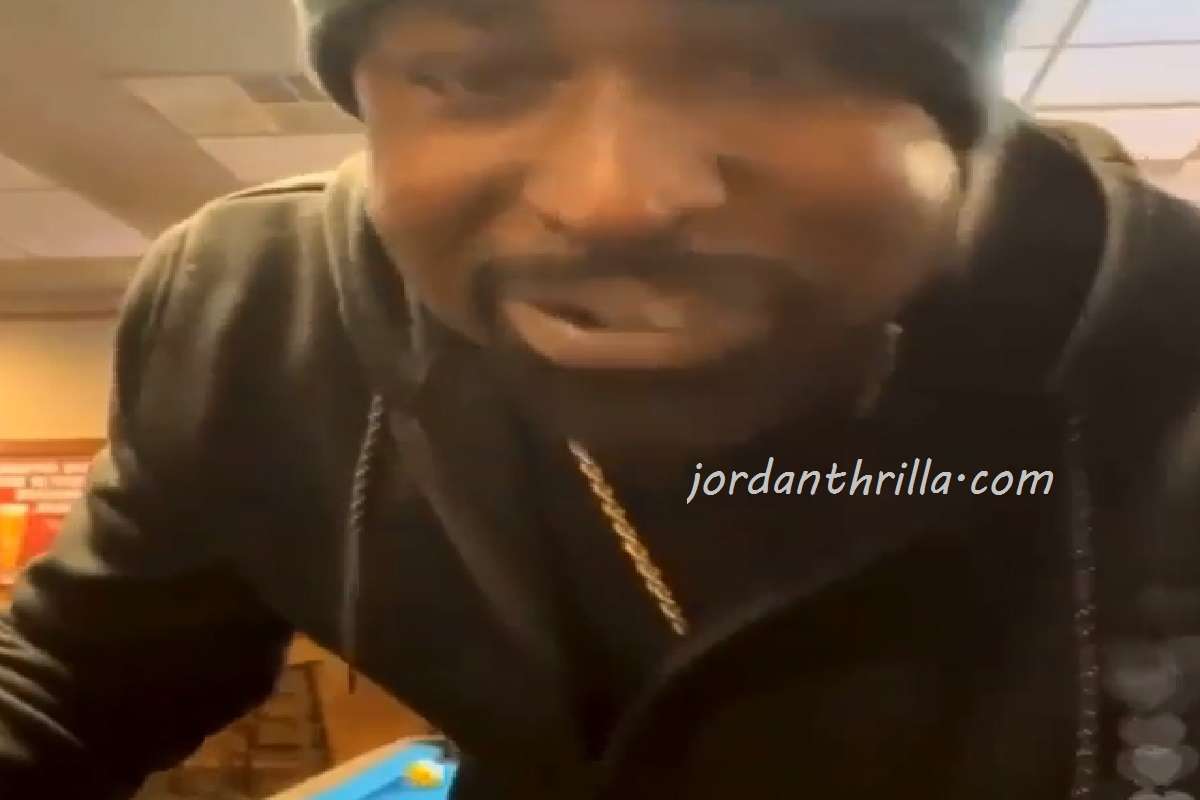 Young Buck is back in the news with another gay incident. In new Instagram live footage Young Buck admitted giving top from the back indirectly.
As Young Buck plays pool someone asks him "are you still giving top from back". Young Buck replies saying "no", which implies he had done that before. Also if you listen closely at the beginning of the video the same person says "what's up **** sucking n****" to Young Buck, to which Young Buck replied "Got to show your mama how to do it". In most cases you could say that people are reaching, but when it comes to Young Buck his alleged gay track record speaks for itself.
Take a look at Young Buck admitting giving top twice in the same video indirectly. Press the unmute button at the bottom right of the video if you hear no sound.

In 2019 Young Buck was exposed by a transgender woman and gay man, who were allegedly recording phone calls with him. In part of that audio someone that sounds just like Young Buck cried begging the Transgender woman not to go public with their relationship. Ever since then Young Buck has been known as a gay man in denial to many people in the HipHop community.
Despite the public perception Young Buck still denies being gay, and even has a girlfriend. However, Young Buck admitting giving top from the back indirectly adds to the abundance of evidence that proves he might be gay.
This type of gay incident could only happen on a Young Buck IG live stream in 2020.
Author: JordanThrilla