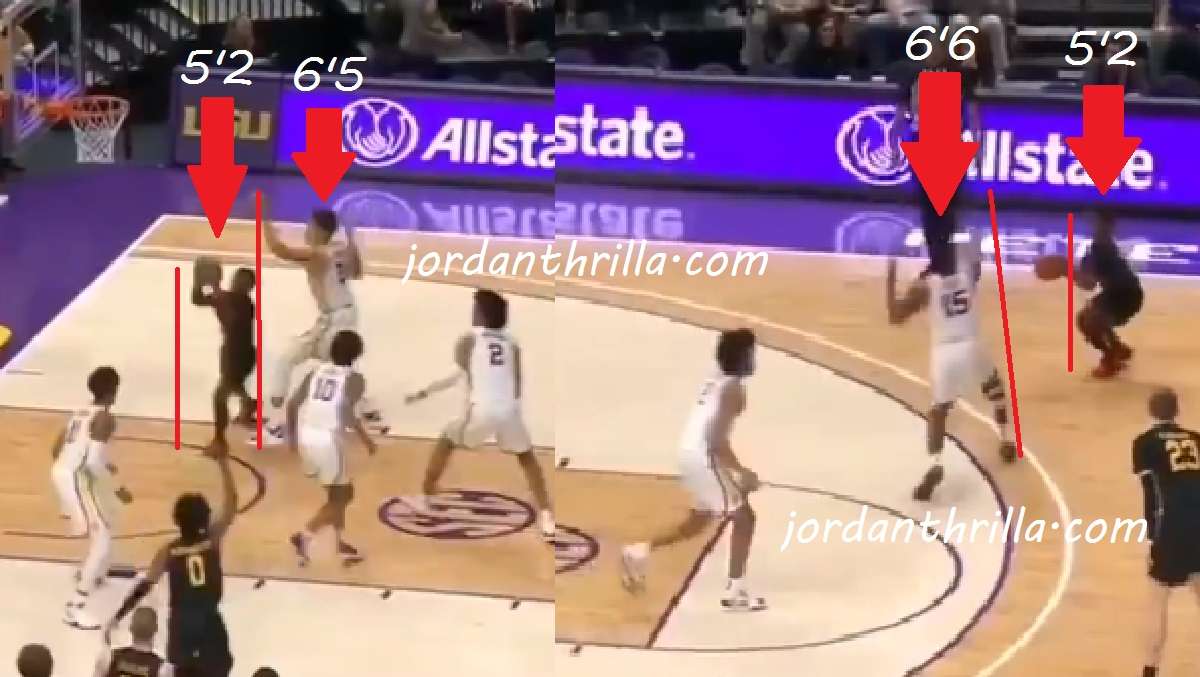 UMBC has the smallest player in college basketball, but he is making a huge impact. The Dwarf UMBC Guard 5'2 Darnell Rogers is going viral after he dominated LSU.
Despite his small stature Darnell Rogers makes his opponents miss shots like he's much taller. He also finishes over much taller defenders with ease. He brought out the full package including floaters, jab steps, pump fakes, and reverse layups.
Take a look at UMBC's dwarf guard 5'2 Darnell Rogers destroying LSU.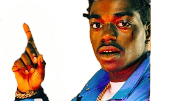 All his life Darnell Rogers probably heard people telling him was too short for basketball. However, with supreme skill and confidence height is sometimes nothing but a number in a cerebral sport like basketball. It felt like Earl Boykins was out there playing for UMBC as we watch the 5'2 Darnell Rogers carve up LSU's lengthy defense.
UMBC's Darnell Rogers gives hope to the Julian Newmans of the basketball world. Never stop chasing your hoop dreams no matter what height you are.
Author: JordanThrilla