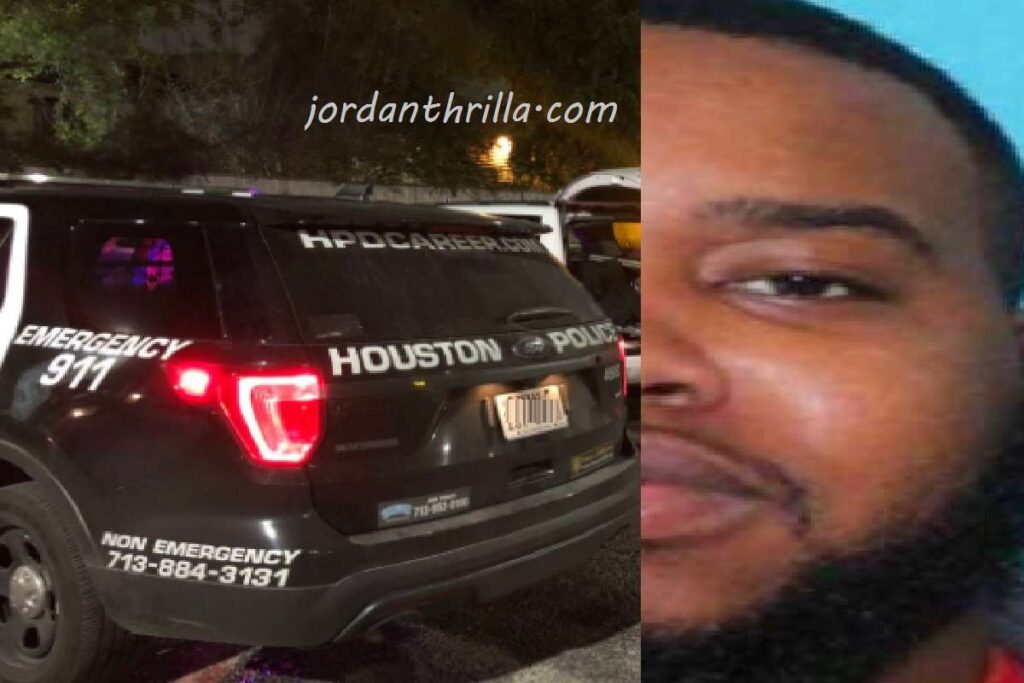 A Houston Catfish victim was robbed, shot, and killed on his first date in a horrific turn of events. According to reports the victim Deonte Hicks met a "woman" in an online chat room, and quickly developed a connection with her. Deonte Hicks who is from Dallas, was then told to meet her at a location near Centre Parkway in Houston.
When he arrived to meet the Houston catfish, Deonte Hicks was shot and killed as he waited outside his car for his online date. The suspects are listed as two black males, the complete double opposite of the woman he met online.
The photo below is the catfishing murder victim Deonte Hicks.

The ever presents dangers of online dating manifested itself in this tragic story. Attempts have been made to prevent catfishing situations like this with some dating sites implementing video chat features. However, a group of would be robbers could always hire someone to sit in on a video chatting session to continue to lure in their victim. This is why choosing a safe location is of the utmost importance when going to meet an online date for the first time.
At the moment the Houston Catfish killers have not been caught, and police have publicly asked for people to come forward with any information they may have. People using online chat or dating sites in that area should be very careful about any inconsistencies they may perceive while chatting online.
The Houston catfish murder victim Deonte Hicks leaves behind a 4 year old daughter.
Author: JordanThrilla