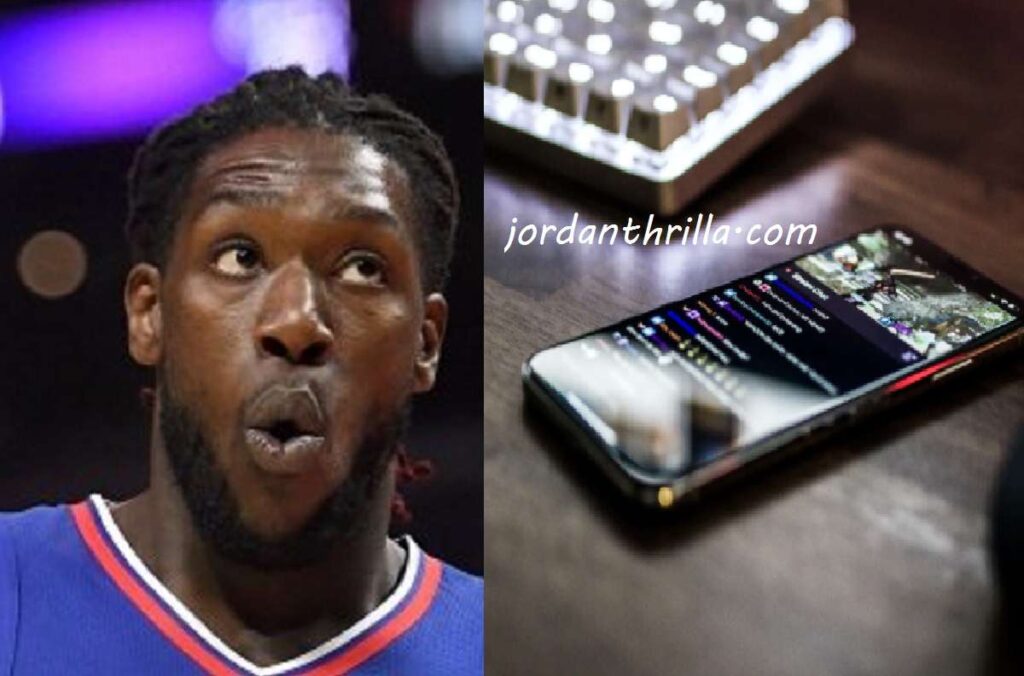 Montrezl Harrell's leaked text messages to a Lakers fan is already causing drama in LA, and the season hasn't even started yet. Montrezl Harrell was exposed for dissing Lakers franchise in a profanity laced rant where Montrezl Harrell cursed out a Lakers fan before signing with them.
In the leaked text message conversation Montrezl Harrell calls the Lakers fan a "lame mother******", after he questioned him about joining the Lakers. The disrespect goes further when Montrezl Harrell calls the Lakers fan a "clown a**", and says the Lakers won't win a championship anytime soon.
Take a look at Montrezl Harrell's leaked text message conversation cursing out the Lakers fan.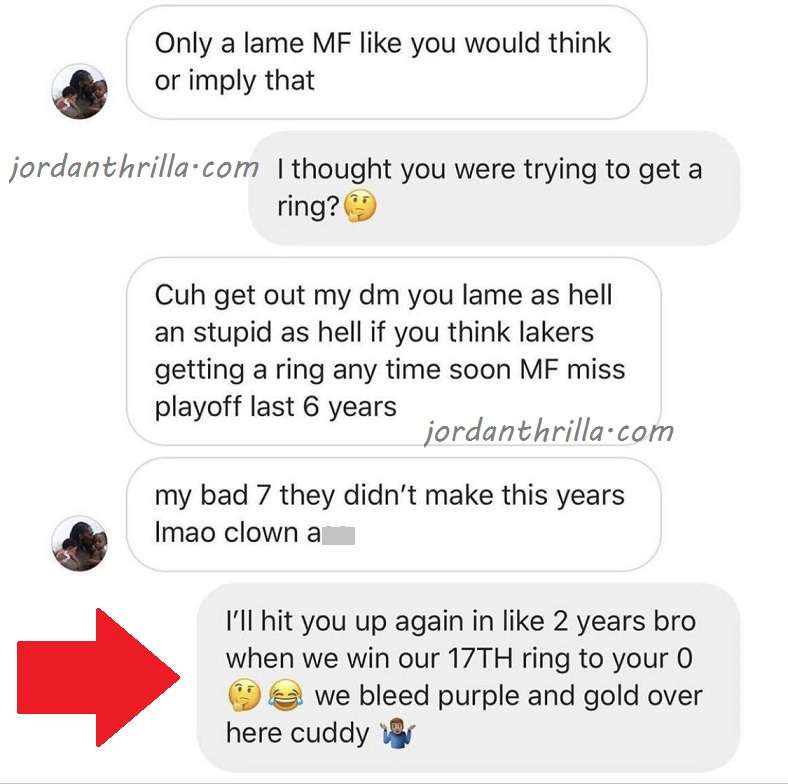 Ironically, the Lakers fan is getting the last laugh in this situation. Not only did his last response to Montrezl Harrell become reality, he also is now signed with Lakers trying to get his first ring. That is a double whammy of an L that Montrezl Harrell took.
In sports most fans have short term memories once you start playing well, but if Montrezl Harrell doesn't play well this leaked text conversation will definitely be used to criticize him. The Montrezl Harrell dissing Lakers is an interesting start to his LA era, buckle up.
Author: JordanThrilla