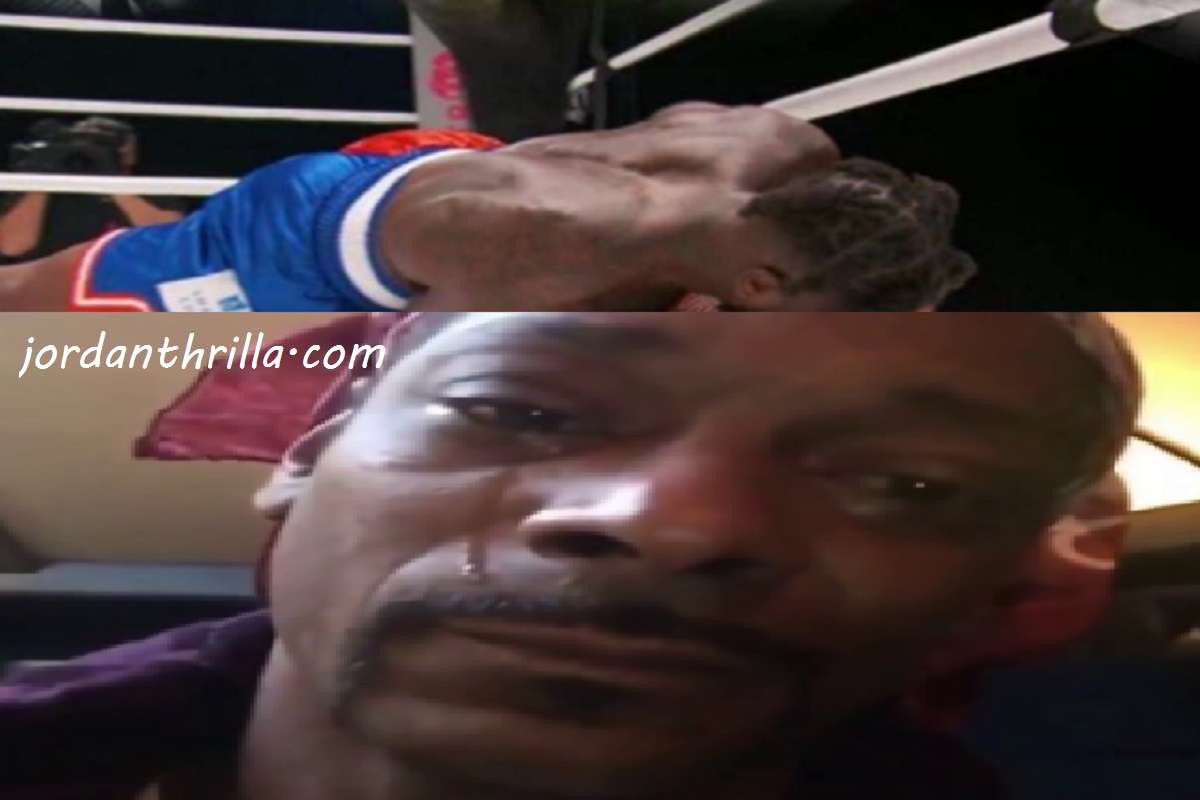 Snoop Dogg's commentary gospel music during Nate Robinson vs Jake Paul is making hashtag #NateRobinsonChallenge go viral. As Jake Paul knocked Nate Robinson to the canvas, Snoop Dogg was singing hymns like it was Sunday service. It made the beat down that Jake Paul gave Nate Robinson even worse. This led to people making "Nate Robinson Challenge" memes with the #NateRobinsonChallenge.
Take a listen to Snoop Dogg commentating during the Nate Robinson vs Jake Paul boxing match, and some reactions to the knockout finish that made hashtag #NateRobinsonChallenge start trending.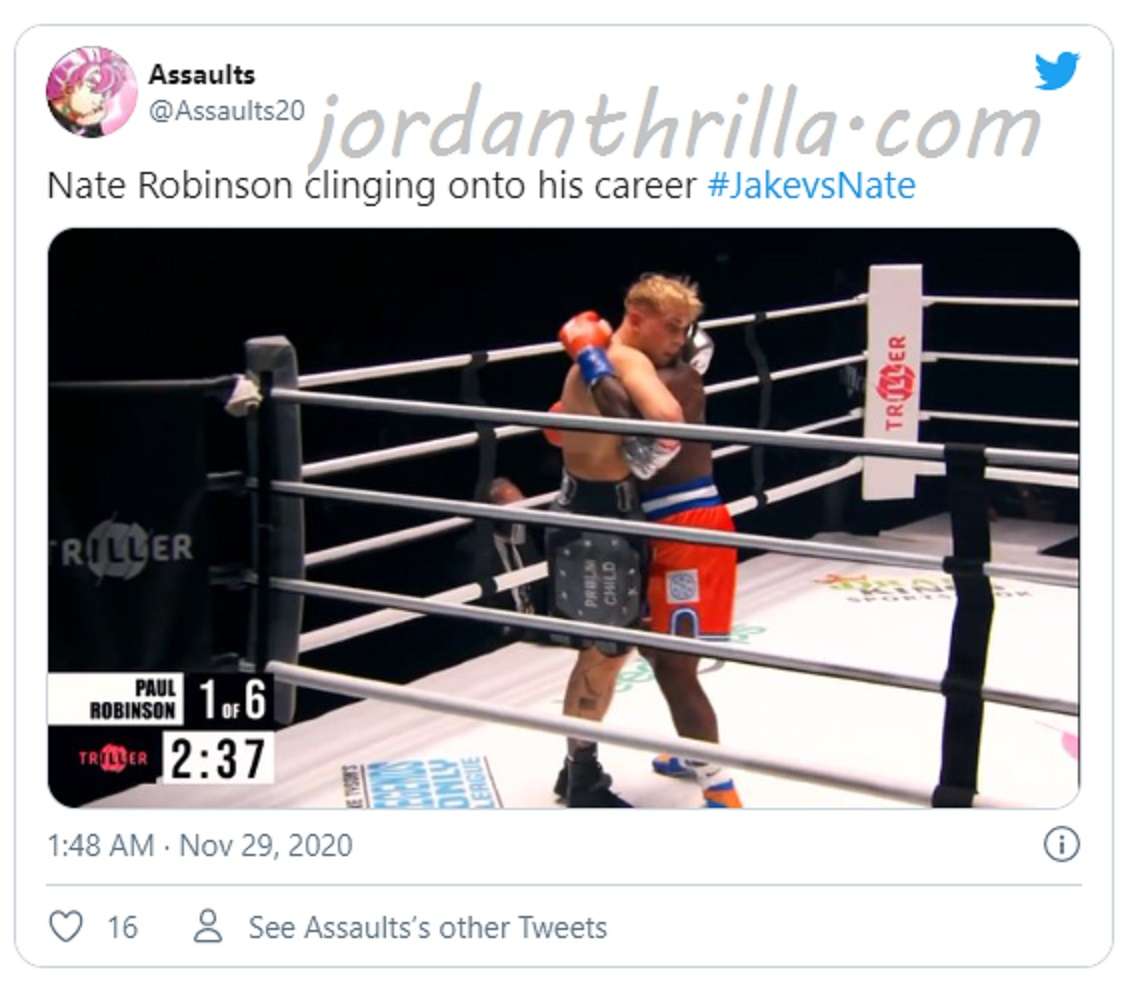 How Jake Paul vs Nate Robinson went pic.twitter.com/PLXx2mathM

— Kiko (@Rmfc7712) November 29, 2020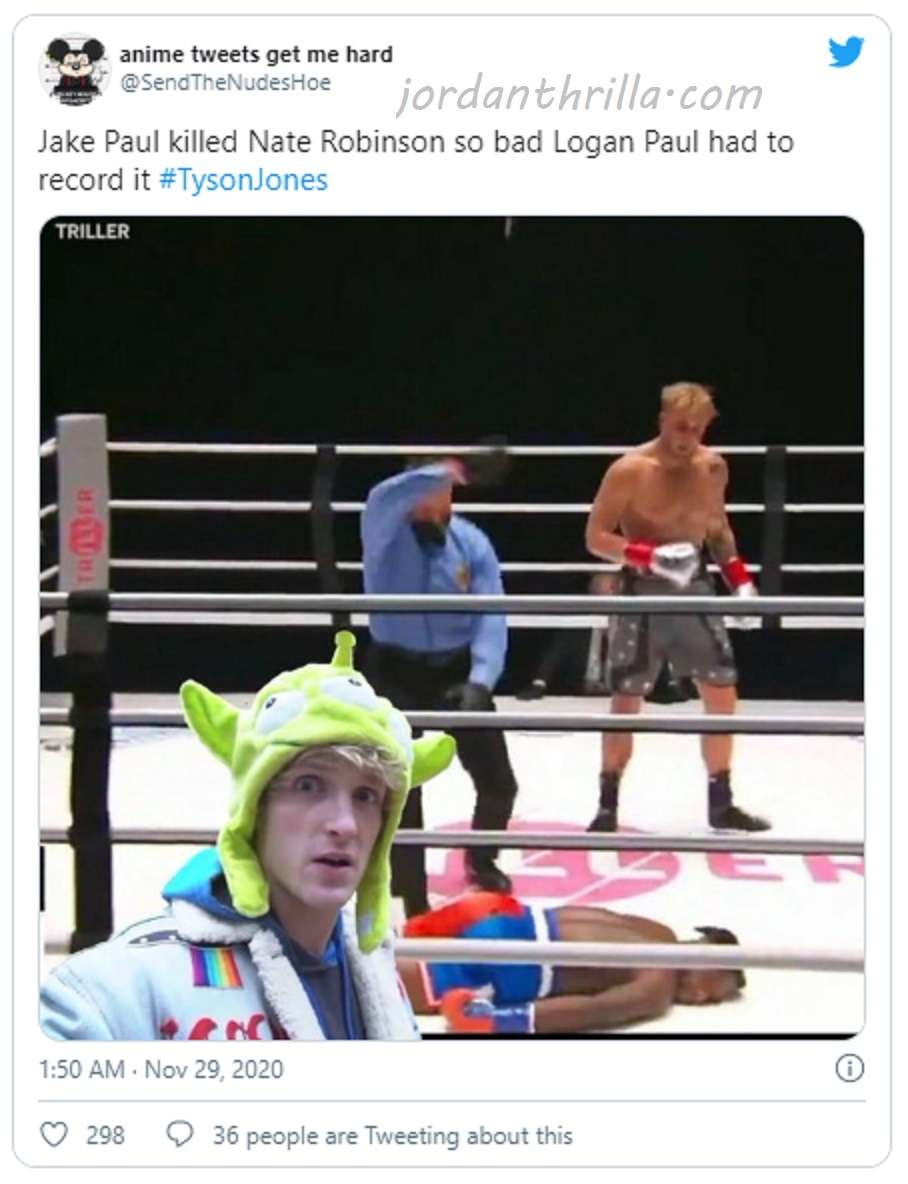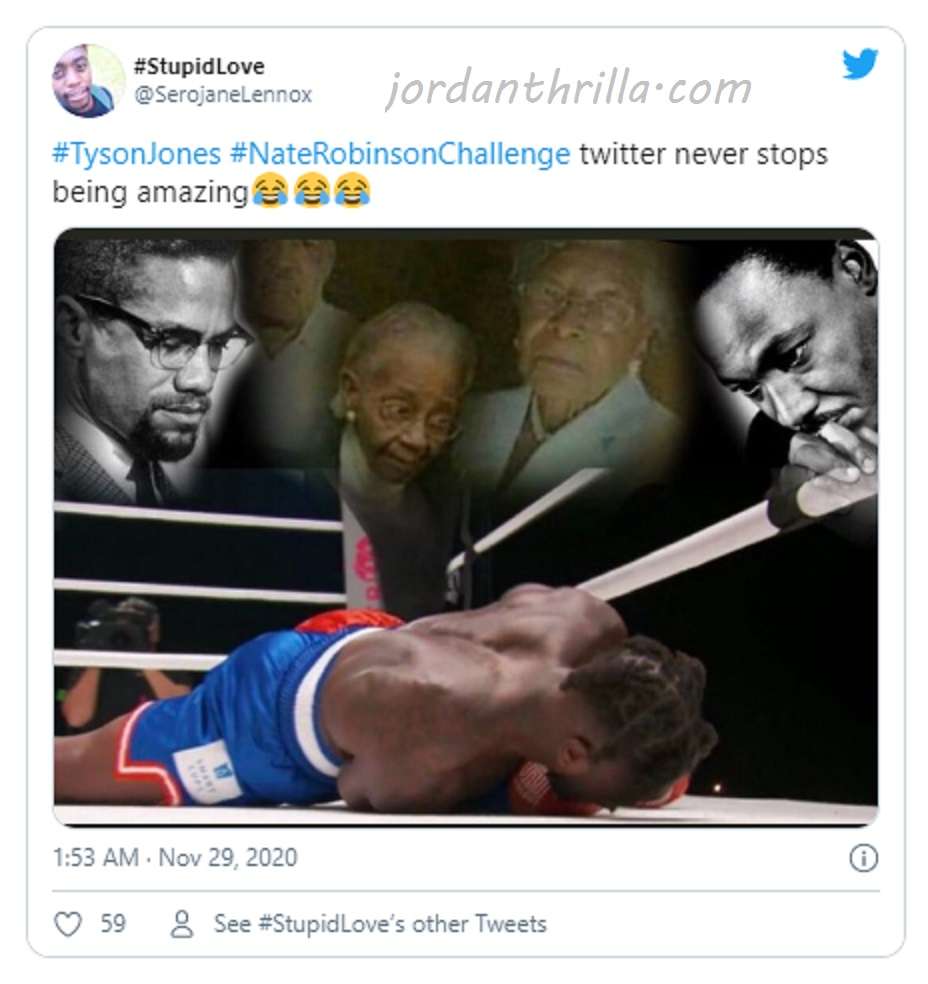 Snoop Dogg said "Lawd have mercy" when he first saw the force of the hit Nate Robinson took from Jake Paul, then started singing beautiful gospel music to quell the torment of the destruction that was taking place in the ring.
Nate Robinson embarrassed the entire NBA today, even if this was just an exhibition boxing match. In only one night Nate Robinson got knocked out by Jake Paul, clowned by Snoop Dogg's gospel commentary, and had to see the hashtag #NateRobinsonChallenge go viral worldwide.
This seems worse than losing a playoffs series in the NBA. Pray for Nate Robinson through this tough time, hopefully he can bounce back from this.
Author: JordanThrilla