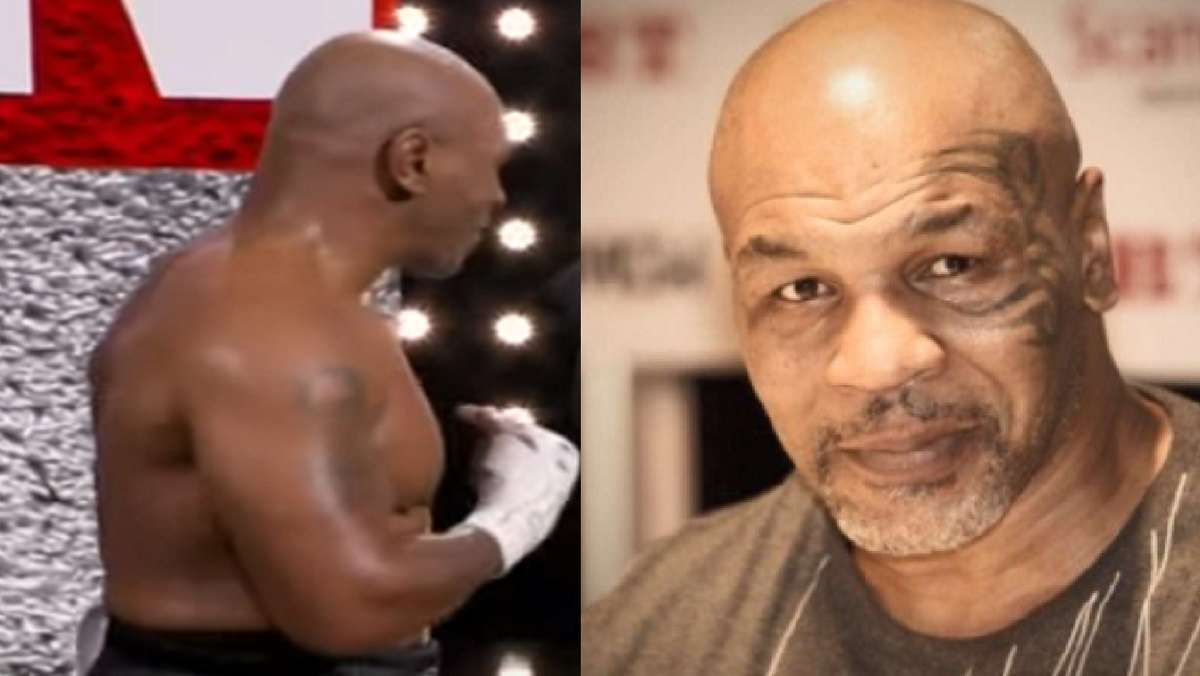 Back in January of this year, Mike Tyson revealed a bombshell revelation about his daughter during a viral interview. Mike Tyson's daughter doesn't date black people or like black people, and he blamed himself. Mike Tyson believes his daughter is only attracted to white guys, because of him.
During the interview Mike Tyson explained exactly how he perceived it to be his fault. Mike Tyson conveyed that when he was younger, he was a scary guy doing many bad things. He feels this is the image of a black man that he ingrained in his daughters' minds, which he claims makes them fear black people now.
Mike Tyson seems to have close relationship with his daughters, so he probably understands them better than anyone else.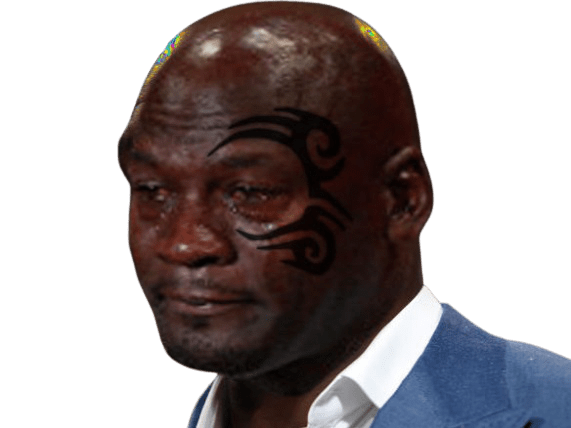 In his full quote he said, "You know what bothers me man? I got to say this. Why my kids don't like Black kids? Sometimes I look at my daughter and I see she's attracted to white guys, and I think to myself that I didn't set a good example as a Black man. They must see me and say to themselves, 'Hey, I don't wanna be with no one like that. He's scary'".
Mike Tyson believes his children look at him, and see someone they wouldn't want to be like, because of his controversial past. The backlash he received from these comments was astronomical at the time, but people reacted to his comments without knowing the context of them beforehand.
It was very sad to hear what Mike Tyson was going through, but it showed how much he cares for his kids mental well being. It was easy to sense the pain and guilt in Mike Tyson's heart as he revealed this information to the world.
Author: Jordanthrilla