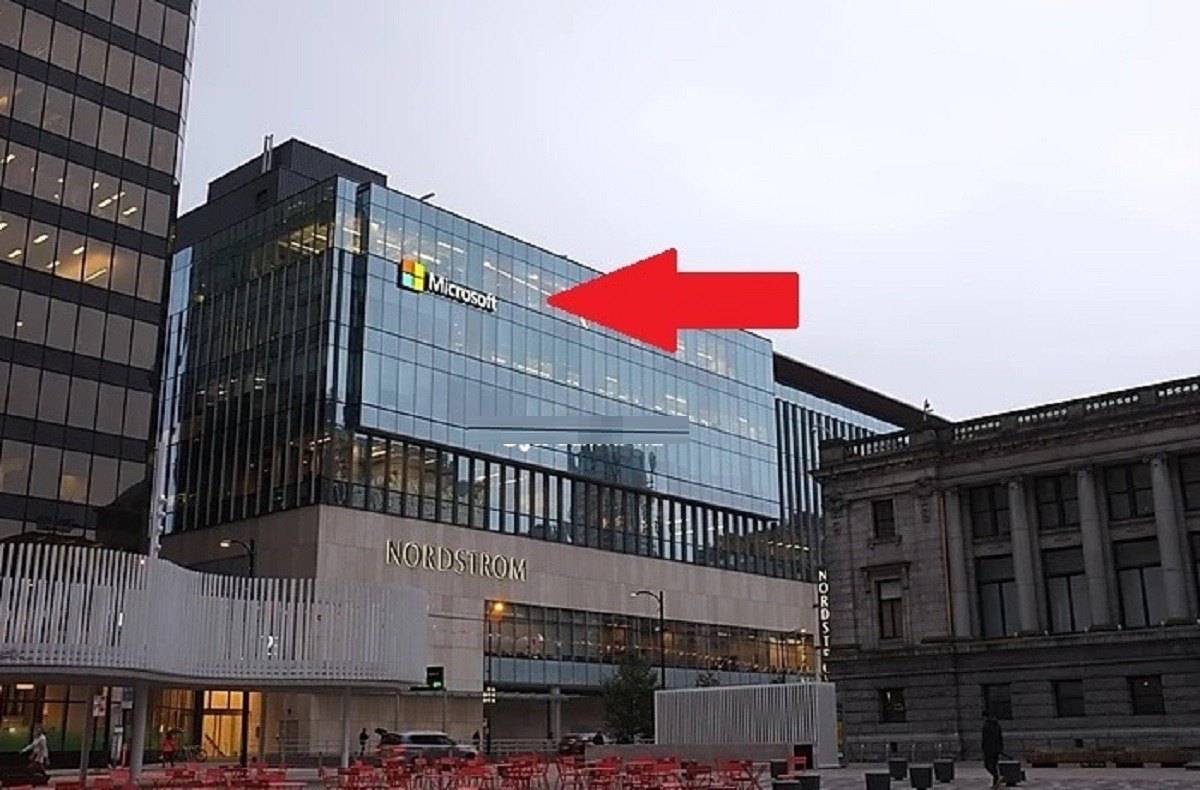 The Coronavirus pandemic has been tough on every sector of the economy, especially on major corporations. Yet still it's strange that 8 CEOs have quit their jobs during the COVID-19 crisis.
This has led people to believe that there is a connection between the coronavirus and these 8 CEOs stepping down. What that connection maybe is up in the air, but conspiracy theorists believe money is the motive at the core.
Take a look at this mysterious list below.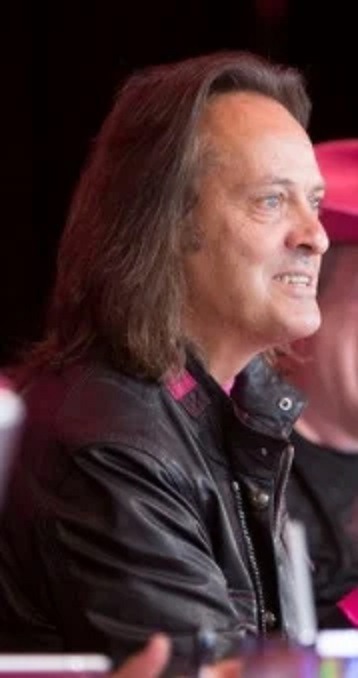 T Mobile CEO John Legere is stepping down.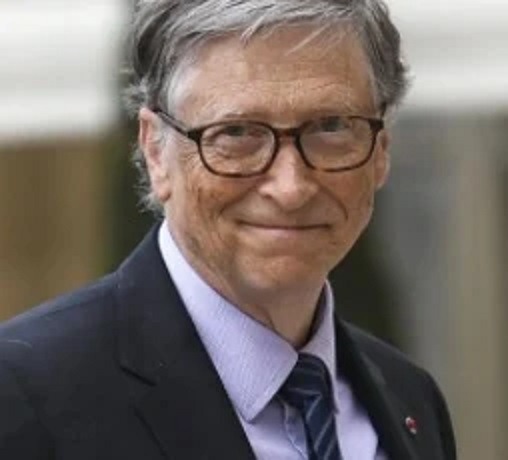 Microsoft CEO Bill Gates announced he's calling it quits.
Lockheed CEO Marilyn Hewson is planning to step down.
Medmen CEO Adam Bierman announced plans to step down.
IBM CEO Ginni Rometty stepped down.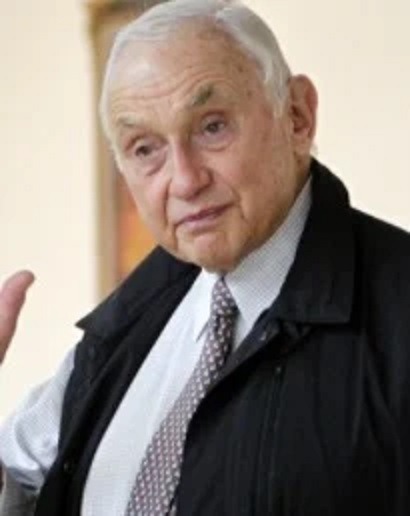 Victoria Secret CEO Les Wexner stepped from his position.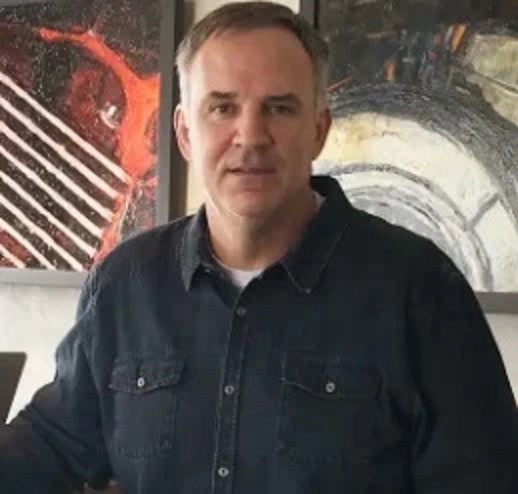 Harley Davidson CEO Matt Levatich quit after only 5 years.
When you see it laid out like that, it's clear to see the coronavirus possibly has had a life changing effect on these CEOs companies. Microsoft XBOX Live servers went down for a sometime during coronavirus lockdowns. The cellphone market is being called out for possible increases in radiation from new 5G towers being installed. Then conspiracy theories arise of 5G somehow being related to the COVID-19 pandemic.
The trickle down effect of the coronavirus pandemic could possibly be enough to stress a CEO out of the rigors of running a company. Perhaps they possibly see a recession coming like news outlet are alleging can happen. It's also possible they are stepping down so it doesn't become obvious if they have a scheme to profit off the COVID-19 crisis. So many theories can be thought of with this strange situation.
It could be all a coincidence for sure, but the fact remains that 8 CEOs have quit since the coronavirus pandemic began, and that seems a bit odd.
Author: JordanThrilla Staff