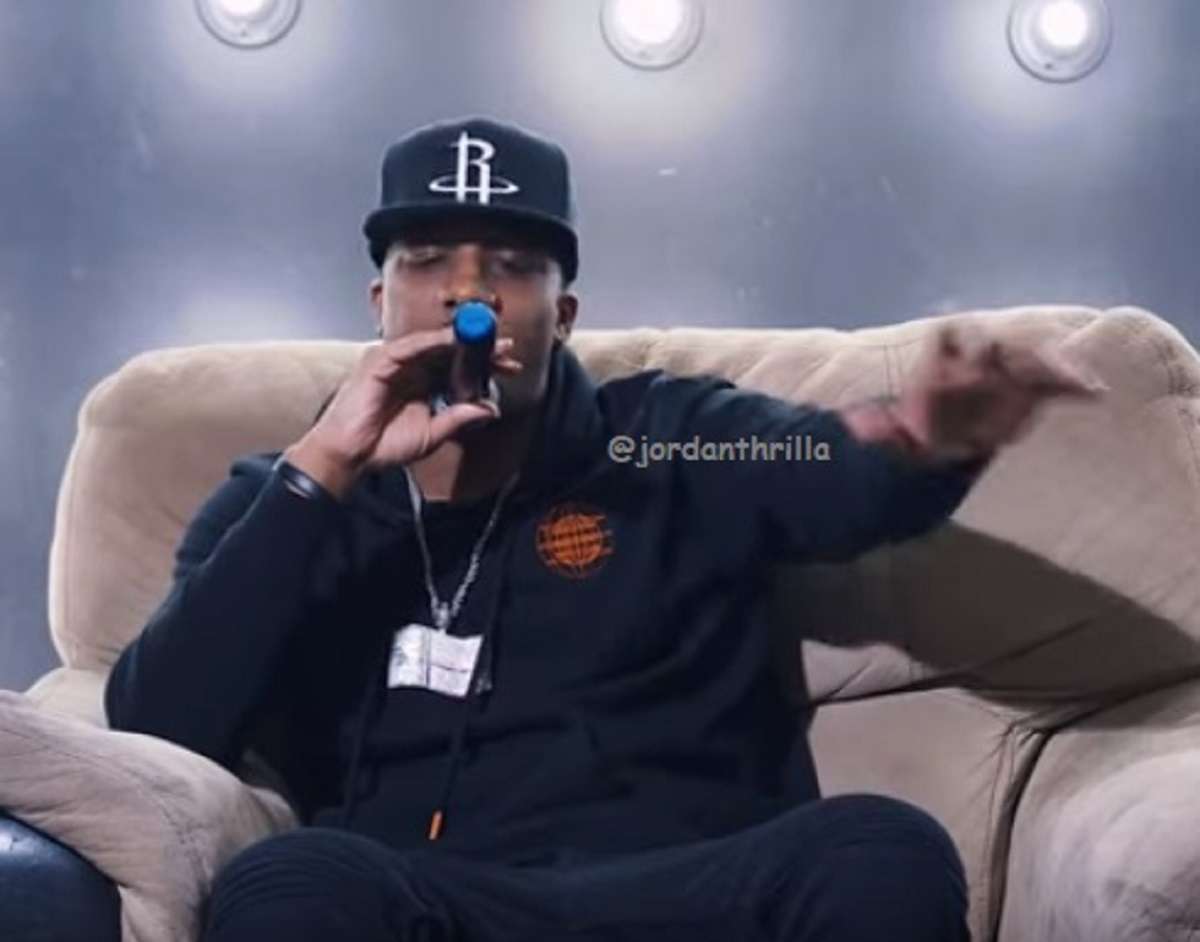 Houston Rapper Propain Disses Houston Rappers for Taking TI Side in the TIP vs Lil Flip Beef.
When Lil Flip and TIP started beefing, rappers from the city of Houston began choosing sides. To many people's surprise most Houston Rappers sided with T.I. in the beef rather than Lil Flip.
Propain called out Houston Rappers for siding with T.I.P. in a new interview.

Propain is clearly hurt to see his city choosing the out of town rapper's side in the beef. Lil Flip was a hip hop legend in Houston, so one would think the city would be behind his back no matter what.
Times have clearly changed, and T.I. got more support from the Houston rap community. Propain will always have disdain towards that happening in his own city.
Author: JordanThrilla