Adult film star Nacho Vidal has been arrested for murdering a photographer with Bufo Toad poison. Reports say Nacho Vidal used bufantoin venom to poison photographer Joes Luis Abad, a prominent employee for "Glossy Magazine". Nacho Vidal's arrest came after a 12 month investigation.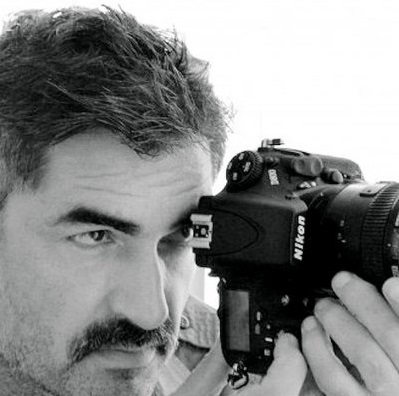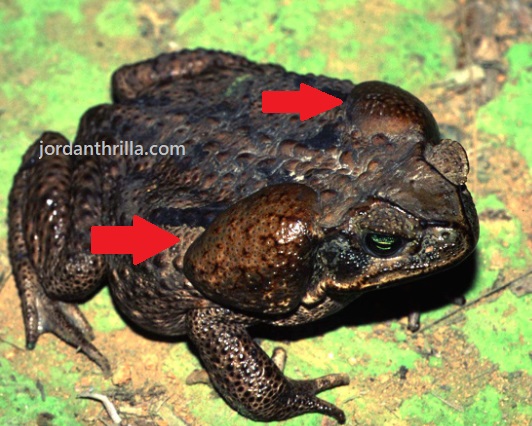 Reports say the murdered happened in July of last year during a shamanic ritual with a Bufo Toad. The poison of a Bufo Toad allegedly causes extreme hallucinations, but it also very deadly. During the shamanic ritual people smoke bufantoin poison taken from Bufo Toad after allowing it to crystallize in a glass pipe.
Police say Nacho Vidal saw Joes Luis Abad dying from the Bufo Toad poisoning, and purposely did nothing to try help save him. Jose Luis Abad died of a stroke from the bufantoin poisoning.
Police believe the shamanic ritual was all setup by Nacho Vidal to coax the photographer into taking the Bufo Toad poisoning. However, Nacho Vidal claims it was what Jose Luis Abad wanted to do, and he helped him get access to the Bufantoin poison as a favor.
Reports say Nacho Vidal's passport has been confiscated as he awaits trial.
Author: JordanThrilla