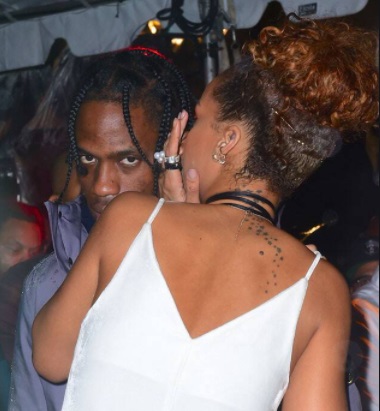 Rihanna allegedly kept her relationship with Travis Scott secret because she thought he was ugly. A new report says Rihanna was embarrassed by the fact she was dating Travis Scott, so she decided to keep their relationship a secret on the low.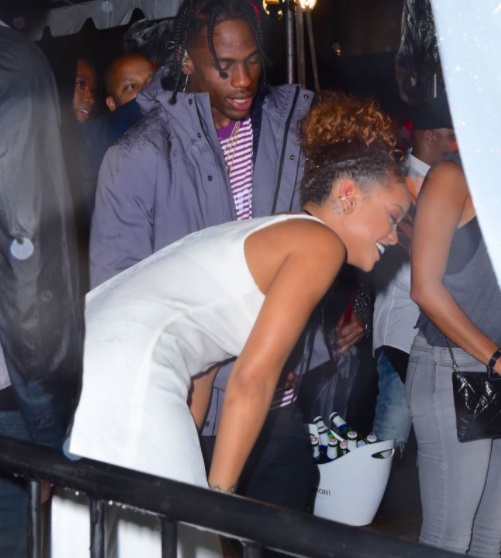 The rumor says Travis Scott had beef with a media outlet that was going to post exclusive details about his relationship Rihanna, after he told them she would be embarrassed if people found out she was dating him. The magazine ended up not posting the alleged details that would of confirmed their relation

ship at the time.
As we know Rihanna and Travis Scott were seen together many times as "friends", but never confirmed they were anything more to the public. Now we possibly know why Rihanna kept her relationship with Travis Scott a secret. Allegedly Rihanna thought Travis Scott was too ugly so she felt embarrassed to go public with it.
Hopefully this rumor isn't true, cause most people didn't think Rihanna was this shallow.
Author: JordanThrilla