Juelz Santana Girlfriend Kimbella Gets Exposed by Star Brim for Cheating on Him and Making $ex Tape While He is in Jail.
Juelz Santana's baby mama Kimbella was exposed by Star Brim for cheating on Juelz, and almost making a $ex tape while he is still locked up.
Juelz Santana is serving a 2 year sentence in prison, but it appears his girlfriend Kimbella has grown impatient.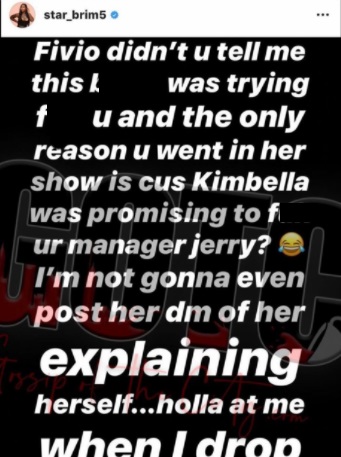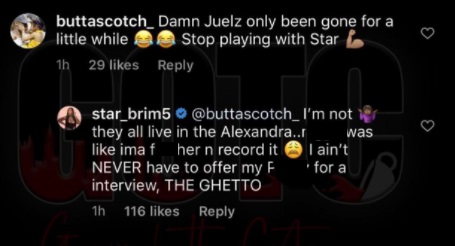 It would be sad if these allegations are true. Kimbella seemed like a loyal woman that would stay faithful to Juelz Santana. It would probably be a tough situation for him to find out he was being cheated on while serving out a prison sentence.
Lets hope for the best here.
Author: JordanThrilla