Lebron James disrespected Nuggets team during Game 1 in probably the most boss way ever seen. Lebron James leaves the game early with flip flops in his hand during Game 1 of Nuggets vs Lakers. With 2:48 still left in the 4th quarter, Lebron James left Lakers bench, picked up his flip flops, and smiled has walked to the locker room.
It seemed like a sign that Lebron James had no respect for the Nuggets in a basketball sense. It was Lebron James way of telling Jamal Murray and Nikola Jokic they have no chance of beating him. The look on Nuggets bench faces when they saw Lebron exiting the game was priceless. Take a look.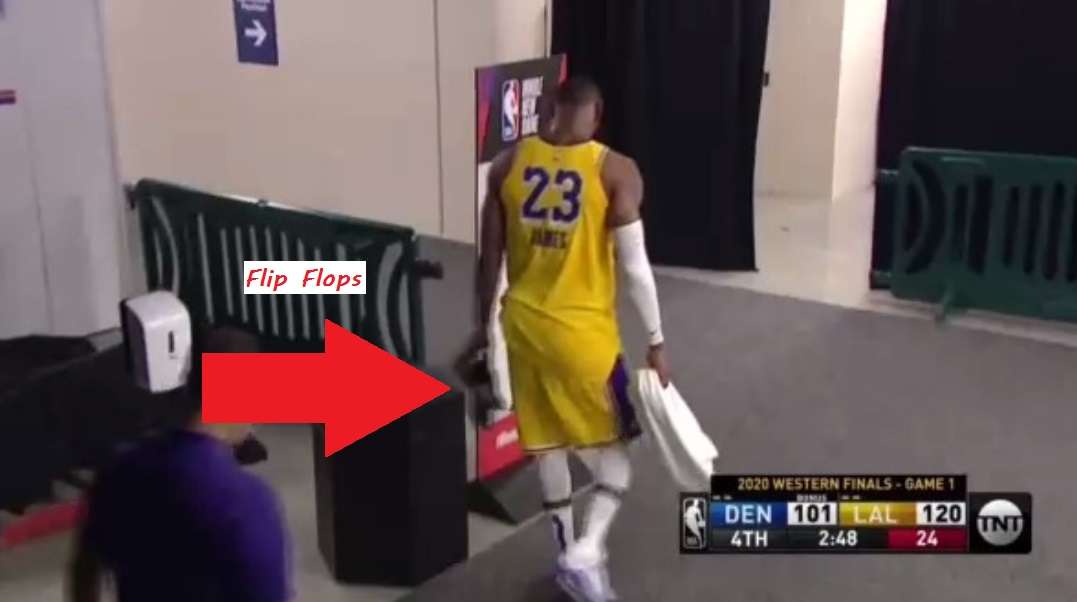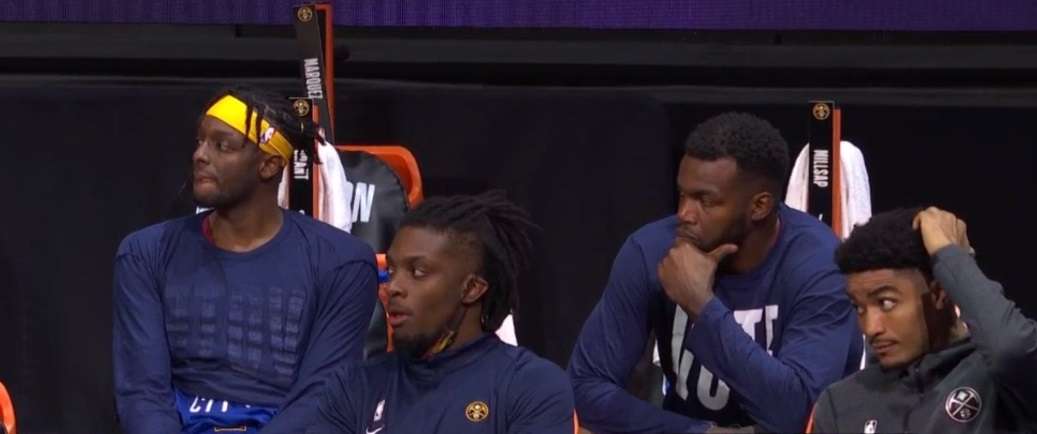 It was a game Lebron James dominated from start to finish. From the early parts of the game where Lebron James stared down Jamal Murray screaming "AND 1", up until the end where he left the game early, it was a horrific night for the Nuggets franchise.
Lebron James disrespecting the Nuggets players like this will either light a fire under them, or demoralize them further making the series easy for the Lakers.
Nuggets surely don't want to make Lebron James exiting the game early carrying flip flops be the moment that tells the story of the entire series.
Author: JordanThrilla