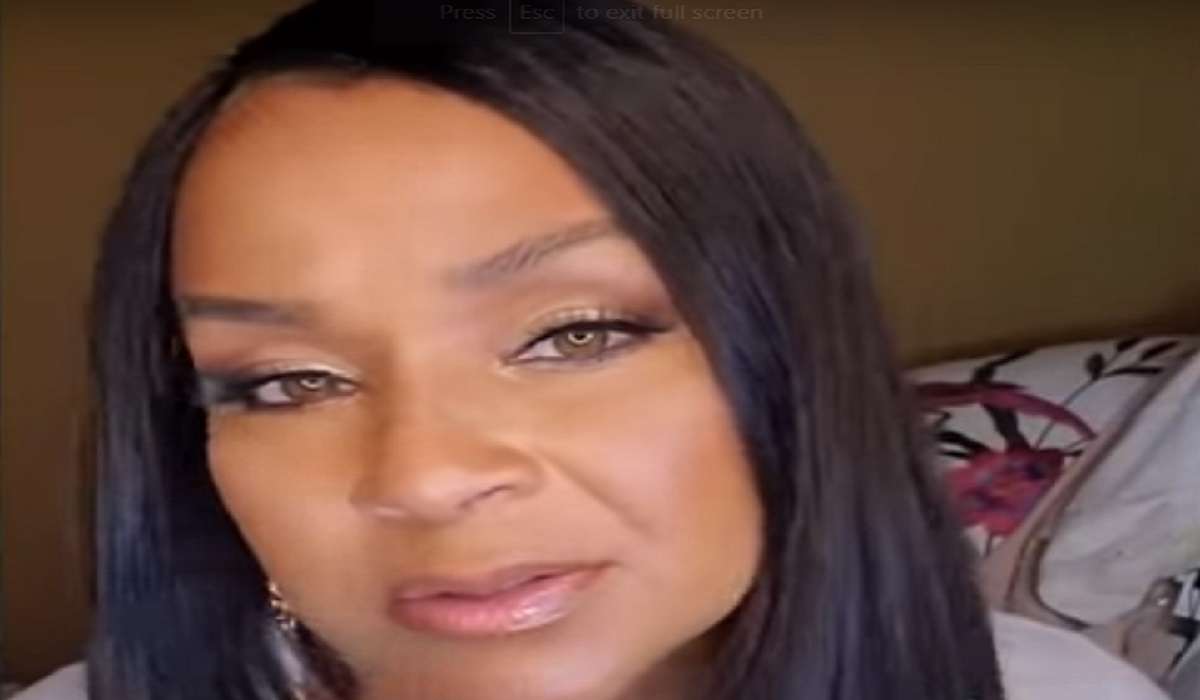 There's an old saying that goes "it's better late than never", and for LisaRaye that includes OnlyFans. A Lisa Raye OnlyFans is now a reality. It's been confirmed that Lisa Raye started an OnlyFans page at 53 years old.
Lisa Raye announced her OnlyFans membership during a Instagram Live session where she was doing her hair.

LisaRaye talked about the urge to have her own platform where only people that like her could see what she was doing. At one moment she paused for a few moments then said, "I should start an OnlyFans". In that moment the LisaRaye OnlyFans was born.
This adds to growing list of female superstars joining OnlyFans during the pandemic. Hopefully Lisa Raye's OnlyFans endeavor is a success for her. LisaRaye joining OnlyFans is about as 2020 as it gets.
Author: JordanThrilla