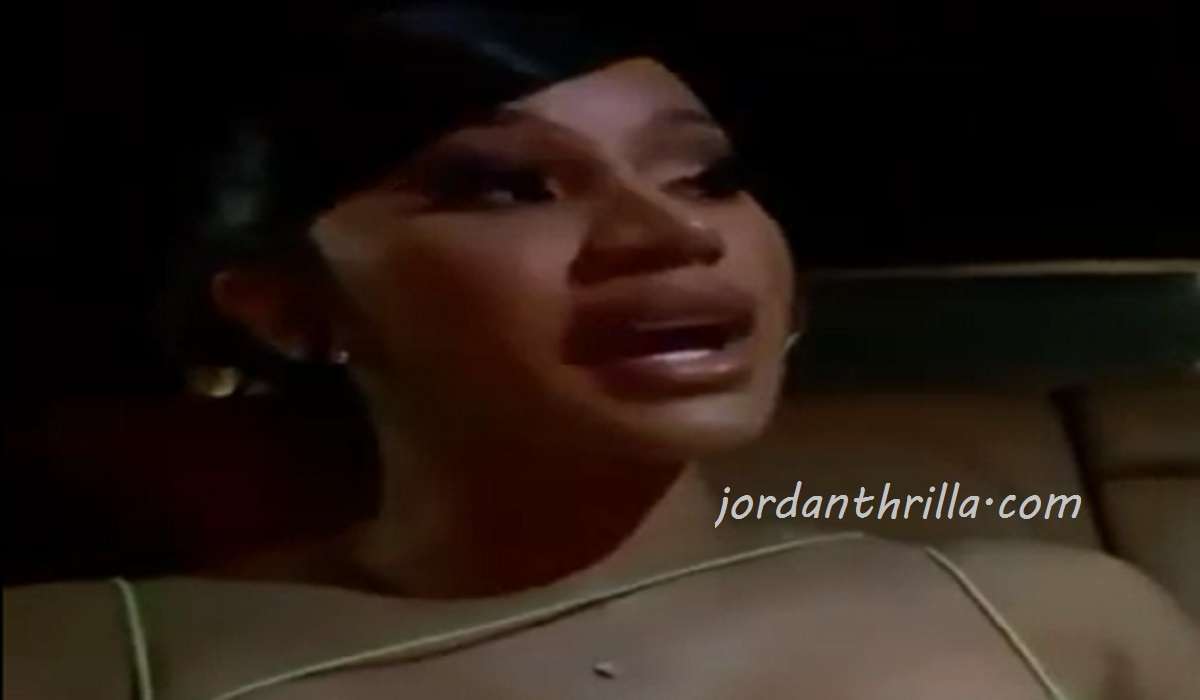 Cardi B spoke on the racist Birkin bag comment that is going viral, giving in depth advice to all her fans. Cardi caught wind of a viral racist tweet saying that black female rappers depreciated the value of Hermes Birkin Bags. The tweet included pictures of Cardi B.
The viral racist tweet was in response to Saweetie saying she only dated men who could afford a Birkin Bag.
Take a look at what Cardi B's reaction to racist Birkin bag comment regarding black women rappers.

Cardi B feels that black female rappers increase the value of Hermes Birkin bags. Cardi B also made it clear she can afford a Hermes Birkin Bag, 4 to be exact.
It's clear from Cardi B's reaction to the Birkin bag tweet that it really rubbed her the wrong way. Her response was clear, concise, and sent a good message.
The "B" in Cardi B is now for Birkin Bags.
Author: JordanThrilla