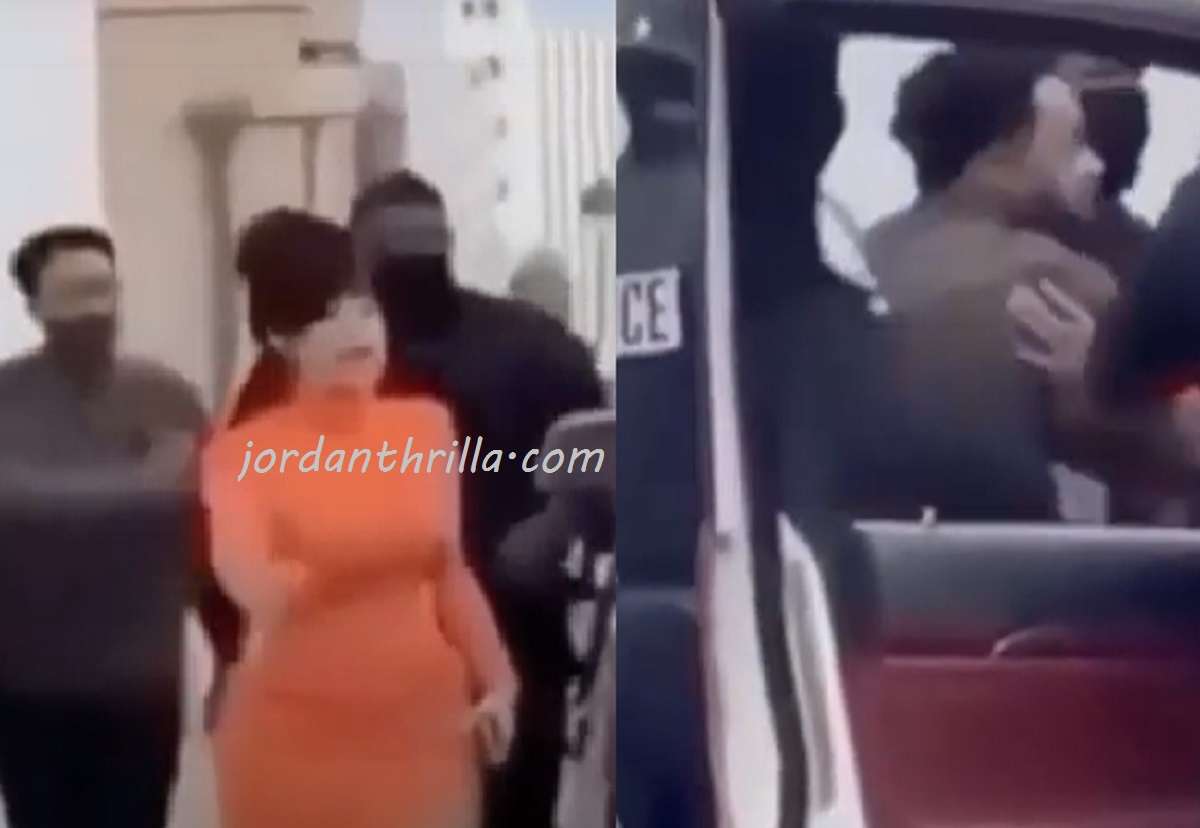 Cardi B let it be known it's on sight for any Trump Supporters that come near her. In a viral video Cardi B fights Trump supporters after hopping out her Rolls-Royce Phantom car.
The footage shows Cardi B yelling at the Trump supporters after exiting her car. The footage ends just as Cardi B fights the Trump supporters. You can hear the crowd cheering on saying "That's Cardi B.
Cardi B was in an elegant Orange dress, but she still wasn't afraid to rough with the Trump supporters. Take a look at how it went down.

Cardi B and her family have had their fair share of problems with Trump Supporters. Just a few weeks ago her sister got in an altercation with Trump Supporters at the beach. Those same Trump supporters later sued Cardi B for the incident.
With all that going on it's seem inevitable that a Cardi B fight with Trump supporters would happen. The way Cardi B hopped out her car to fight the Trump Supporters, showed the amount of pent up frustration she probably had.
Coincidentally Offset was arrested for allegedly waving guns at Trump Supporters.
Author: JordanThrilla