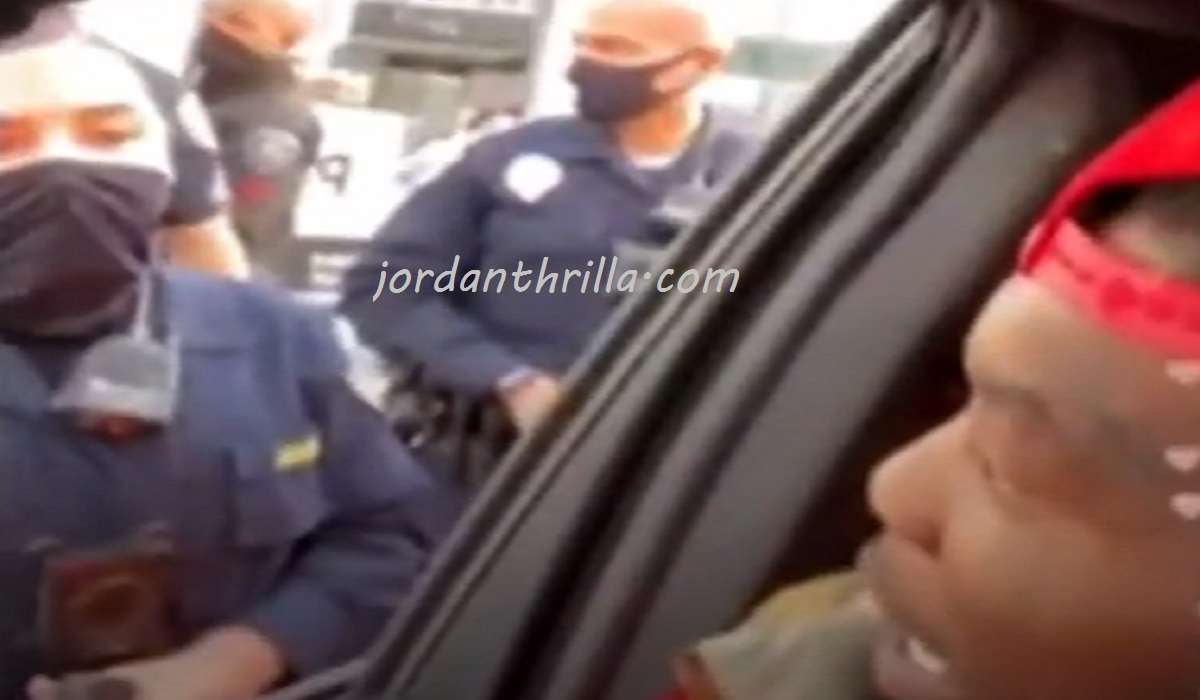 Migos Offset was arrested on Instagram Live for pointing a gun at Trump supporters during a Donald Trump rally. In the footage Police are seen telling Offset to exit the vehicle. He refuses saying "I'm not moving my hands from the steering wheel", and things go left.
The Police allege that people reported Offset was pointing guns at Trump supporters during the Trump rally. Offset claimed that those were fans that were lying, cause they wanted to follow him. Offset went full Hollywood when told the police "Do you know who I am".

This isn't the first time Offset has been arrested, but it's been awhile since he had any real trouble with law. Before this incident he was more worried about trying to win Cardi B's heart back.
If investigators are able to confirm that Offset was pointing guns at Trump supporters during a rally, he could be looking at a major legal battle.
You know it's 2020 when Migos Offset is arrested at a Trump Rally for gun possession.
Author: JordanThrilla