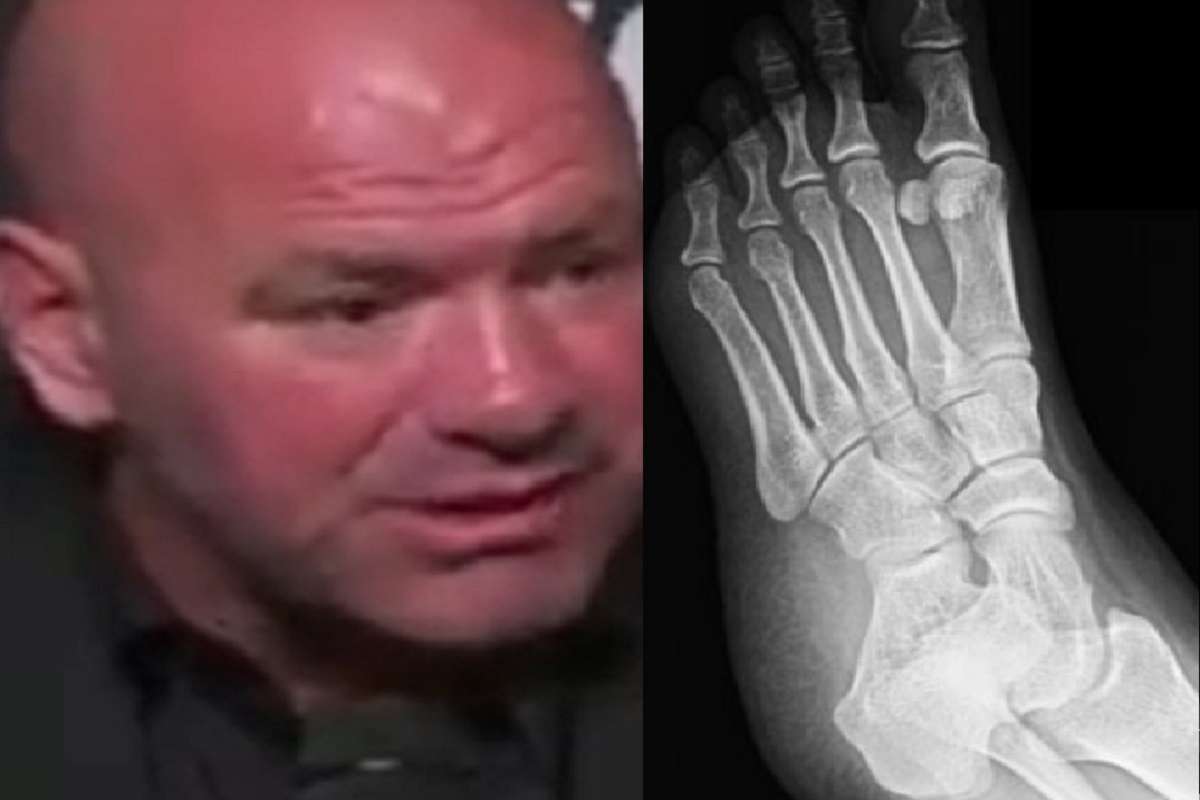 Did you know Khabib Nurmagomedov was fighting on a broken foot vs Justin Gaethje? Dana White revealed Khabib Nurmagomedov broke his foot 3 weeks before UFC 254. Khabib has two broken toes, and another broken bone in his foot.
Even with the death of his father and a broken foot Khabib was still able to defeat Justin Gaethje. Take a listen to Dana White revealing news of Khabib's broken foot at UFC 254.

In the second round when Khabib stumbled after Justin Gaethje kicked him, but it may have been that broken foot that caused him to lose his balance. This might explain why he recovered so easily, and got Gaethje in the triangle choke hold shortly after.
The fact that the match ended in the second round might have saved Khabib from seriously damaging his body. That broken foot would have likely caused him to lose the fight had it went to the later rounds. Khabib likely had a hidden sense of urgency, which made him end the match as early as possible.
The real story here is that Khabib's team didn't let any information about Khabib's broken foot leak before his match. Since they were able to keep it under wraps, Justin Gaethje wasn't able to fully exploit Khabib's broken foot.
Author: JordanThrilla