A man dressed in a FedEx uniform murdered the son of a New Jersey Judge assigned to the Jeffrey Epstein case. This is has sparked an Esther Salas conspiracy theory about the murder.
According to reports Judge Esther Salas' child opened door to after someone knocked and a man dress in a FedEx uniform opened fire on him and her husband. The man in the FedEx uniform killed Esther Salas' son, but her husband survived the attacked.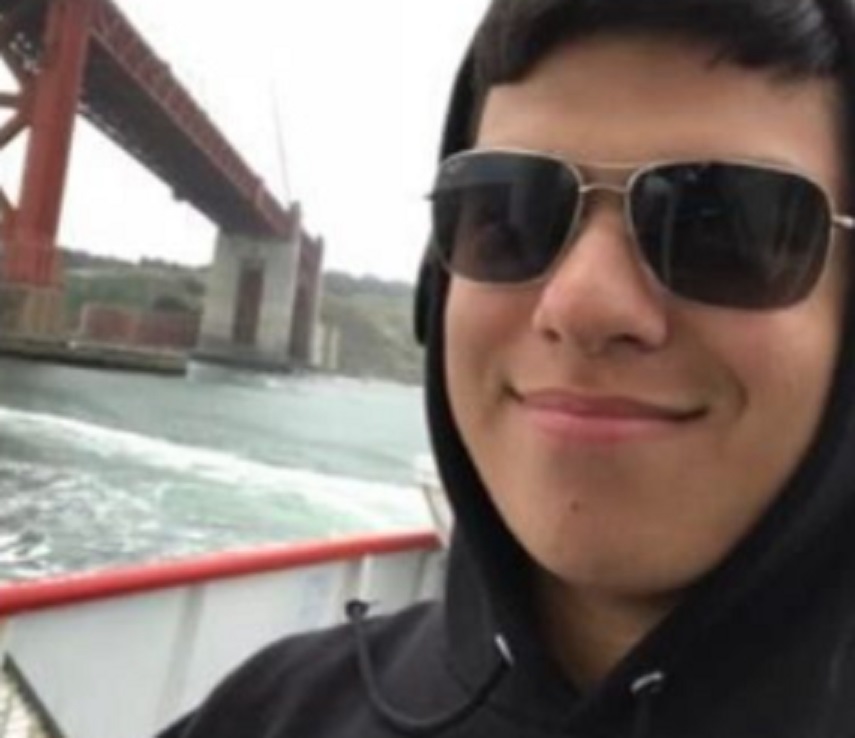 US Marshals and FBI are investigation the shooting, but the assailant still hasn't been caught. Esther Salas was the judge assigned to overlook the case against suspicious Deutsche Bank payments to Jeffrey Epstein. Judge Salas was assigned to Jeffrey Epstein case only 4 days ago. Due to this fact Esther Salas conspiracy theorists believe the murder of her son was a warning.
RIP to Esther Salas son, and pray for her family through this tough time.
Author: JordanThrilla