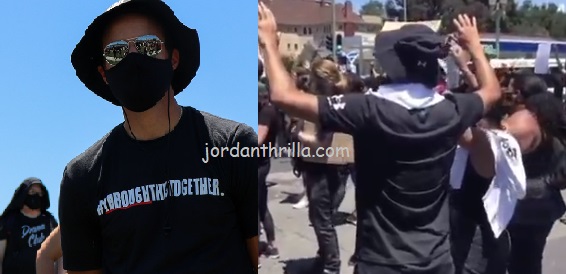 Stephen Curry and his wife Ayesha Curry joined George Floyd protesters marching in the Oakland chanting "hands up, don't shoot" in a viral video. The Walking in Unity protest brought out other Warriors superstars such as Klay Thompson as well. Stephen Curry was dressed in all black Under Armour gear with a t shirt saying # throughthistogether.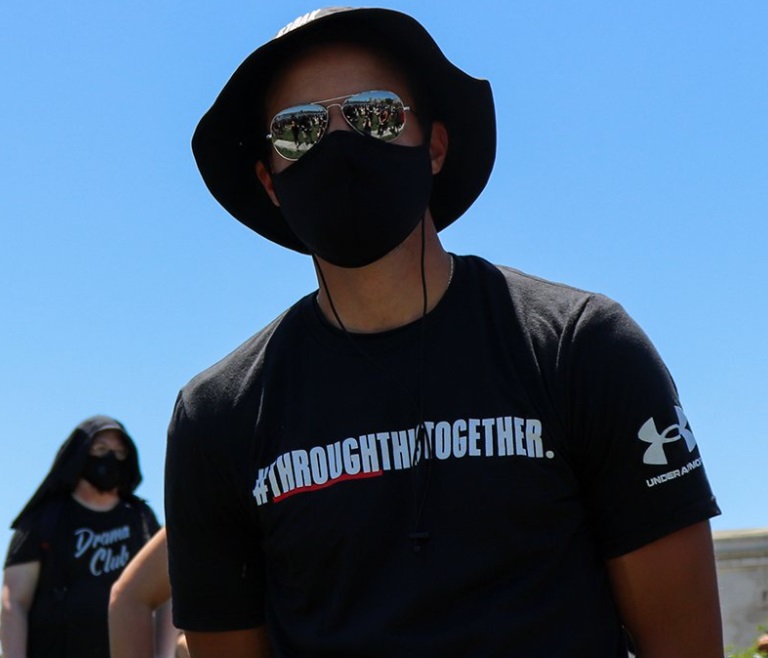 It's cool to see Stephen Curry taking the time to step away from living the lavish life to protest with his community. He has always been one of the more outspoken athletes when it comes to societal issues.
Although the Warriors are having one of the worst seasons in NBA history at the moment, Stephen Curry is having a great year off the court as a person. Basketball fans and non basketball fans alike will always remember Steph Curry and Ayesha Curry marching with George Floyd protesters in Oakland California.
Author: JordanThrilla