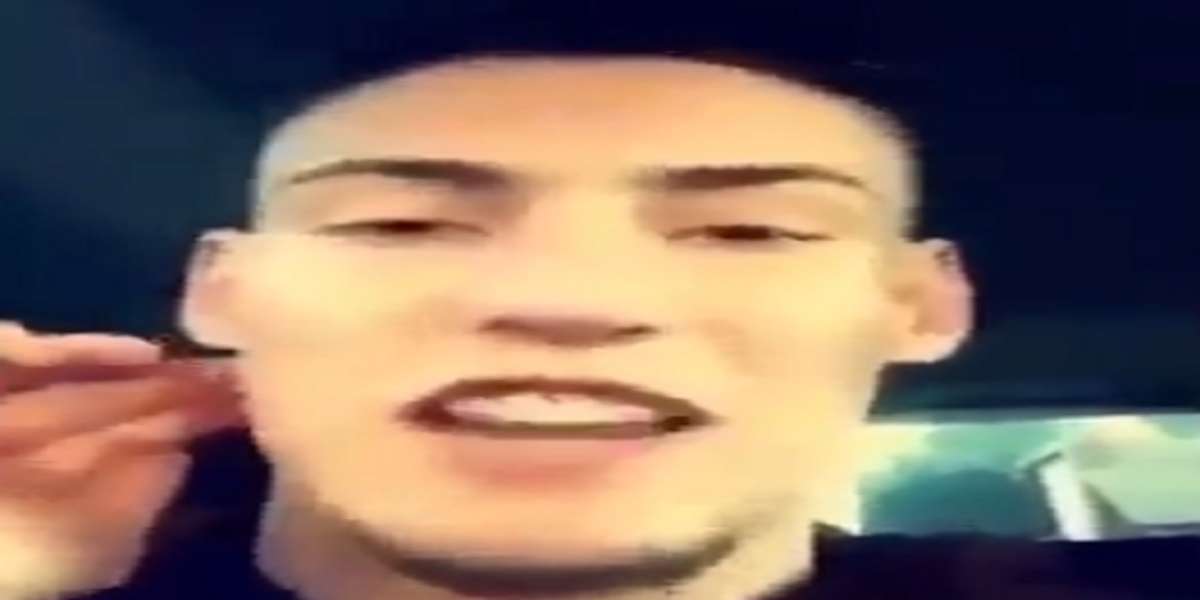 A white man got his haircut by a black barber for the first time, and showed his amazement in a viral video. When you go to black barbershop there is sometimes a random white barber there, but in this case it was white barbershop with random black barber.
The white man admitted he lives in racist town, so nobody wanted the black man to cut their hair. However, he decided to give black barber a chance, and couldn't believe the results. After the white man let the black barber cut his hair for the first time he referred to him as "angel sent from heaven".

The black barber gave the white man a perfect temp fade.
This is one white guy that may never go to white barber again.
Author: JordanThrilla