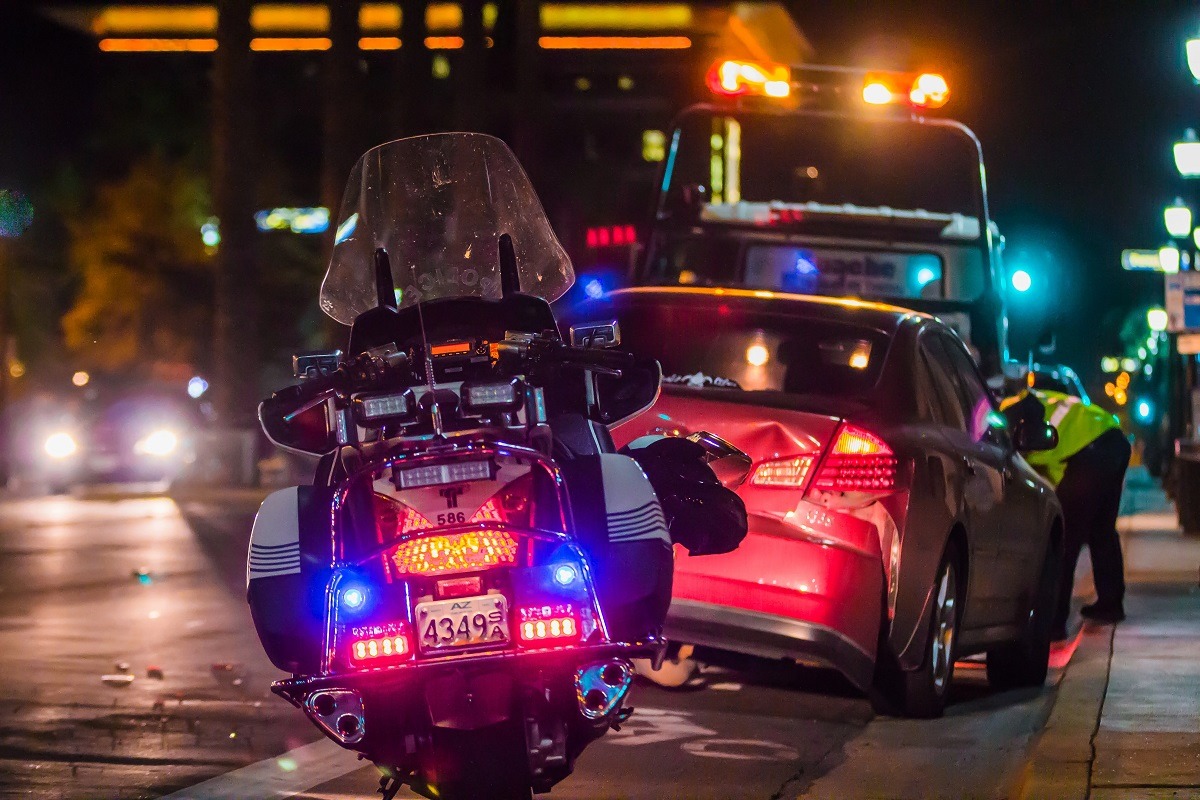 A 24 year old white man shot and killed a black unarmed driver GD gang member after a minor fender bender car accident in St. Paul, Minnesota. The shooter Anthony J. Trifiletti had a legal permit to carry his gun and claims he was scared for his life when he shot the unarmed alleged GD gang member driver Douglas C. Lewis 4 times.
The victim died during surgery at the hospital at the age of 39. Anthony J. Trifiletti's story to the police is where the alleged "Gangster Disciples" gang affiliation of the victim comes into play.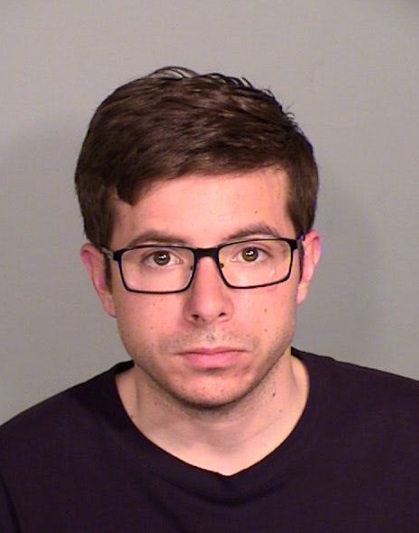 According to reports Anthony J. Trifiletti says the victim bumped his truck from the rear. He told investigators when he asked for Lewis' insurance info they began to have a heated argument. The shooter claims he then heard the unarmed driver say "I'm GD" while walking back to his car.
As mentioned earlier GD stands for "Gangster Disciples" gang. Trifelti goes on to say he "accidentally" followed Lewis back to his car, where he shot him 4 times claiming he appeared to be reaching for something under his shirt. Bystanders who witnessed the crime stated that they never heard the victim say GD or appear to have weapon, which is very important to note.
Anthony J. Trifiletti is being charged with second degree murder in Ramsey District Court and is currently still behind bars with bail set at $1 Million.
RIP Douglas C. Lewis.
Author: JordanThrilla Staff