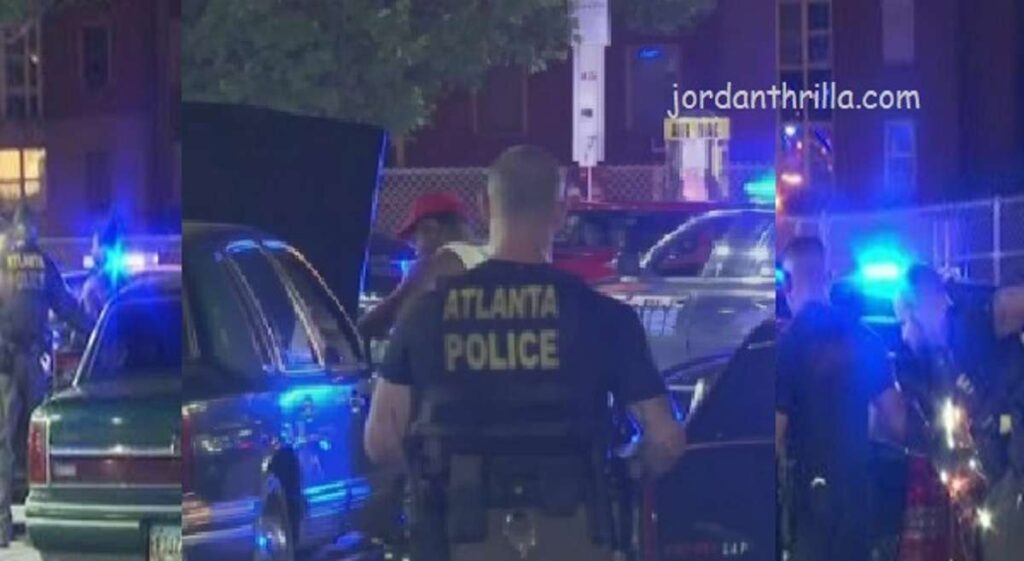 90s actress Maia Campbell was arrested by APD in an illegal street racing bust in Atlanta. Fans can't get over Maia Campbell's mugshot being unrecognizable in 2020. Maia Campbell co-stared with LL Cool J on the show "In The House" playing the character Tiffany Warren.
Maia Campbell was 1 of over 40 people who were arrested during the street racing sting in Atlanta, Georgia. A police reports states that 4 guns where found including a semi automatic rifle, but did not disclose if any of the guns belonged to Maia Campbell.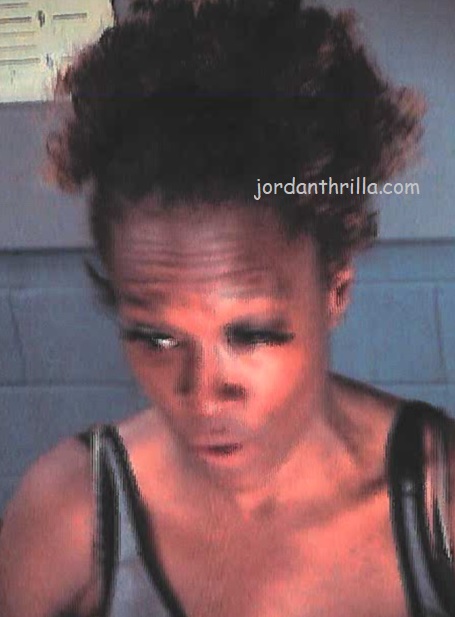 Reports from local Atlanta news stations say police where investigating the illegal street racers over the entire weekend with help of 4 other police departments in surrounding areas.
Maia Campbell's arrest along with the 43 others seems to have been the culmination of their weekend long efforts in a place where street racing is considered a growing problem.
Author: JordanThrilla