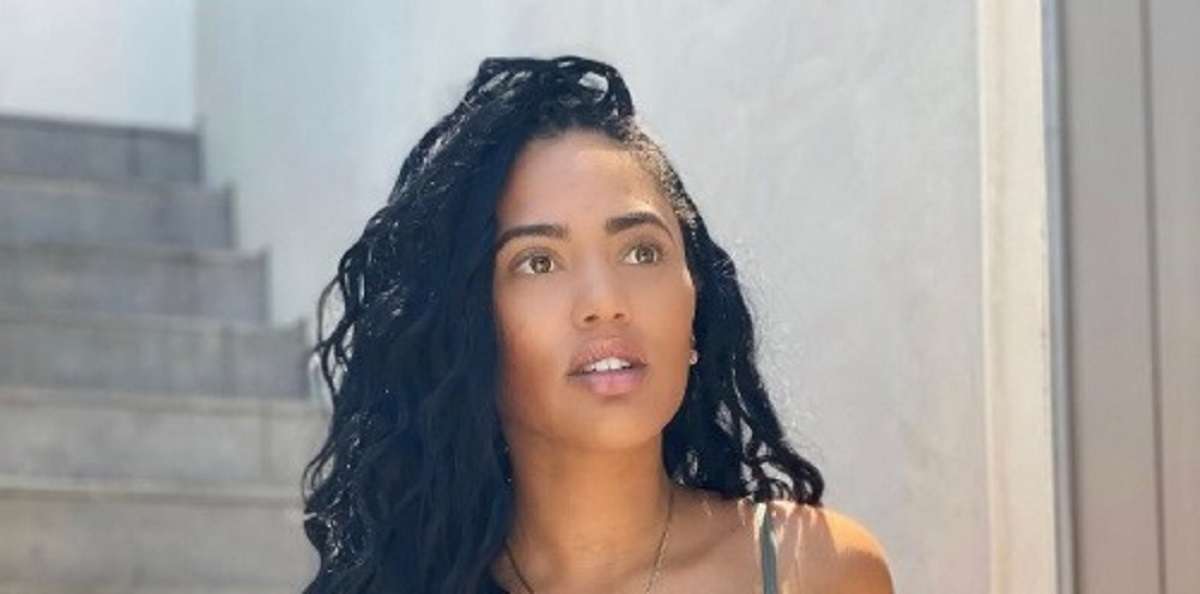 Ayesha Curry's new body is viral after alleged social media bullying. In a series of two photos Ayesha Curry revealed her new fit body to the world, looking at least 3 sizes smaller than she used to be.
Even her biggest fans are surprised she is the same person with her new body.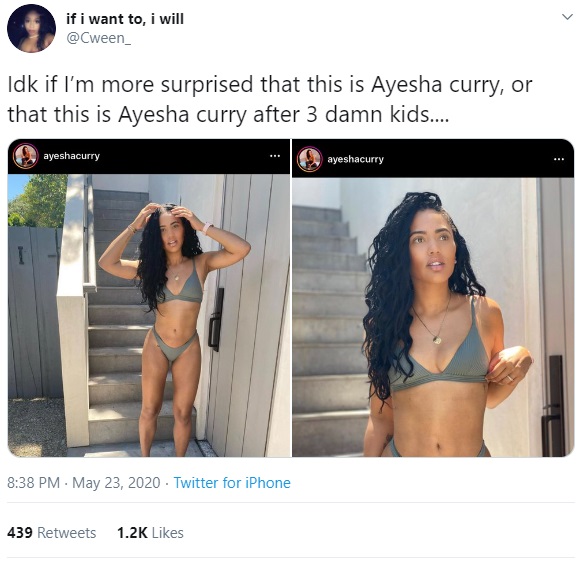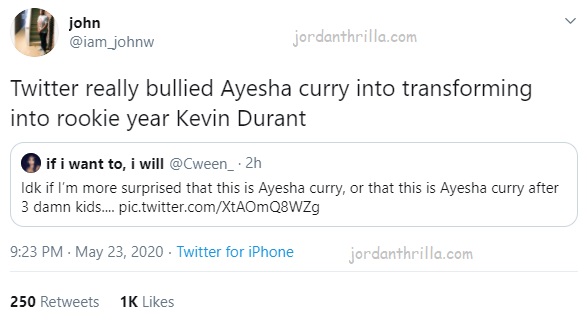 The conspiracy theories surrounding Ayesha Curry's drastic body transformation are all over the place. Some people think she got surgery, while others think she was putting in work in Stephen Curry's expensive gym and dieting right. Some people went as far as saying Ayesha Curry looks as slim as rookie year Kevin Durant.
One thing is for sure, Ayesha Curry's new fit body looks more in shape than ever before, so she's definitely sending a positive message to her fans. Hopefully social media bullying had nothing to do with Ayesha Curry's body transformation.
Author: JordanThrilla