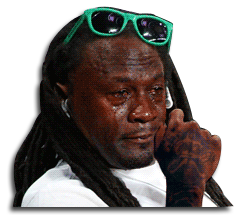 That was beautiful. Even if you aren't a supporter of Barack Obama or a Donald Trump supporter, you would still have to agree with what he said. The message is POWERFUL. The hidden message in this statement was unity. Despite our differences, political beliefs, or religions, we all would need to come to together to achieve what Barack Obama was talking about. Some people might see the statement is cliche, but sometimes cliche is the matter of fact, or the fact of the matter, however you want to say it.
Here were some of the reactions to Barack Obama's statement message:
Seems like a lot of people want that old flame back as president, and this just reminded them of that. Since it is unfortunately technically impossible for Barack Obama to ever run for president again, people would just have to hope that whomever is the current president is doing their best to quell the problems the nation is currently facing.
#BarackObama #FormerPresident #DonaldTrump