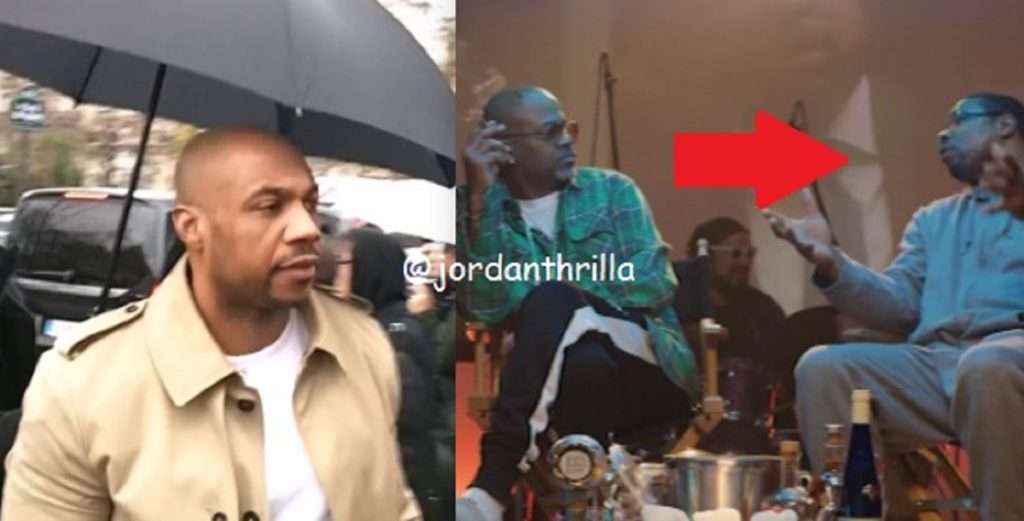 Biggs dissed Dame Dash for releasing the Calvin "Klein" Bacote episode of OG Stories, with a subliminal message on Instagram.
In Biggs message dissing Damon Dash he wrote, "Real friends don't entertain your enemies. Did you hear me real friends?". He also added the hashtag "redo 96".

People think Biggs comment is a direct shot at Damon Dash since Calvin "Klein" Bacote is a close friend his enemy Jay Z. Calvin "Klein" Bacote hustled with Jay Z in the 80's, and took a charge for him that he served around 10 years for.
Biggs who is a co-founder of Roc-A-Fella, must feel that Damon Dash is entertaining their common enemy Jay Z.
Author: JordanThrilla