When you work in the public space, even the slightest mistake can end your career. Boston news anchor Alaina Pinto was fired after she made a raunchy Harley Quinn cameo in the Adam Sandler "Hubie Halloween" Netflix movie. When Alaina Pinto played a Harley Quinn inspired character in "Hubie Halloween" she violated her contract as a news anchor with 7 News.
After she was fired from the Boston news station Alaina Pinto wrote a heartfelt message announcing the sad news to her twitter followers. She respectfully thanked her fans, and explained her feelings about getting fired from her job.
Take a look at Boston news anchor Alaina Pinto as Harley Quinn, and her emotional message about getting fired.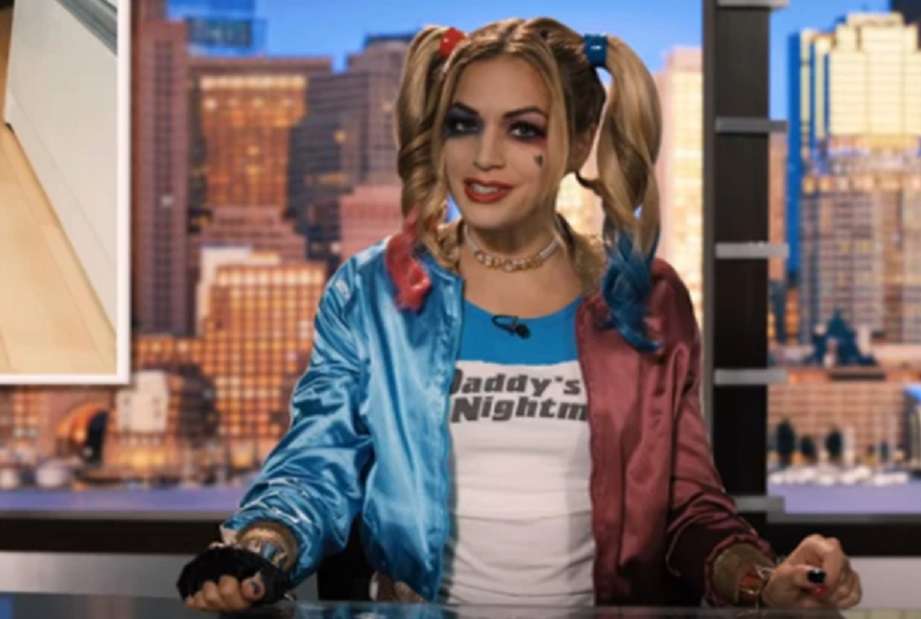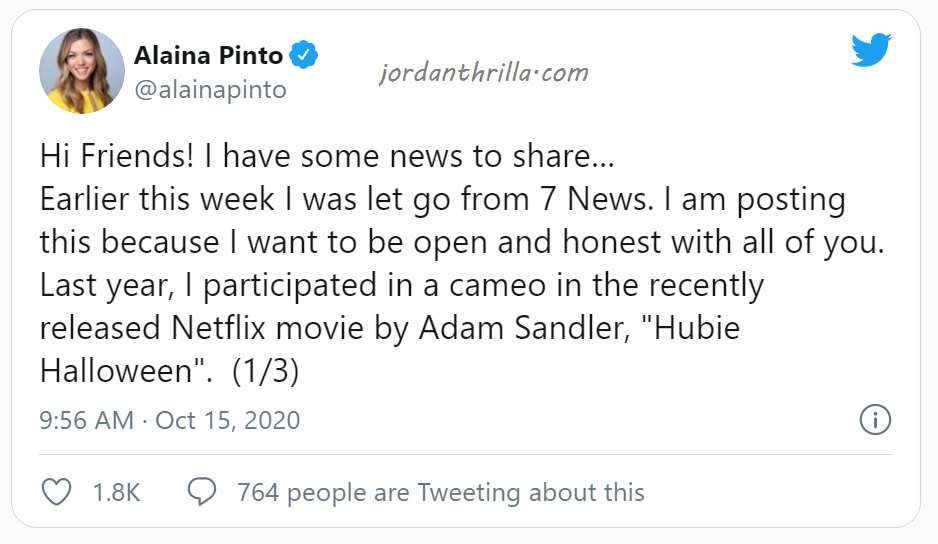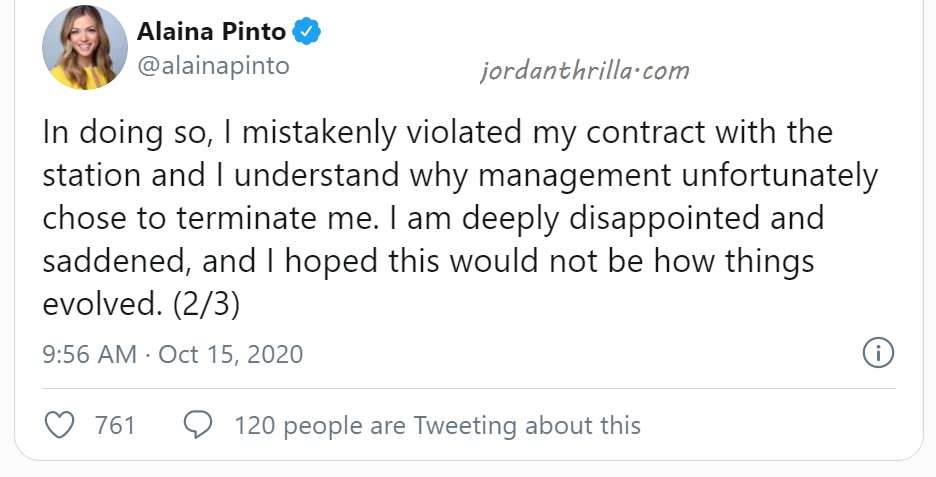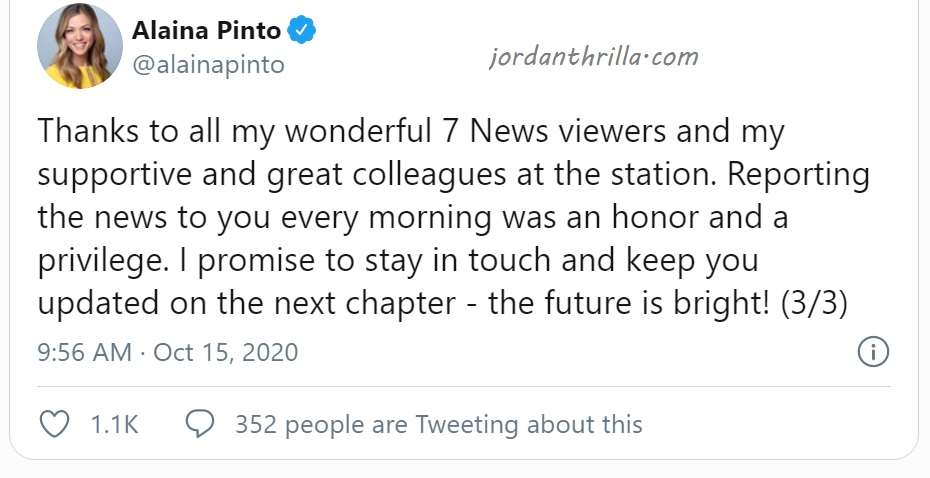 It seems like Alaina Pinto is staying positive about this dire situation. She might be the first Boston News Anchor fired for a movie cameo. She's definitely the first Boston news anchor to play Harley Quinn in a movie.
Getting fired from job for something you didn't even know breaches your contract is a tough situation to be in. Hopefully Alaina Pinto can bounce back soon, and land some type of job in Hollywood. It's clear she has a talent for acting.
Good luck to Alaina Pinto on her future endeavors.
Author: JordanThrilla