A Brooklyn woman was shot and killed over illegal fireworks. 33 year old Shatavia Walls was shot over 7 times after asking a man to stop setting off fireworks illegally in her Brooklyn neighborhood. Her cousin Kelvin Hernandez who was standing beside when when the assailant opened fired, was also hit with bullets.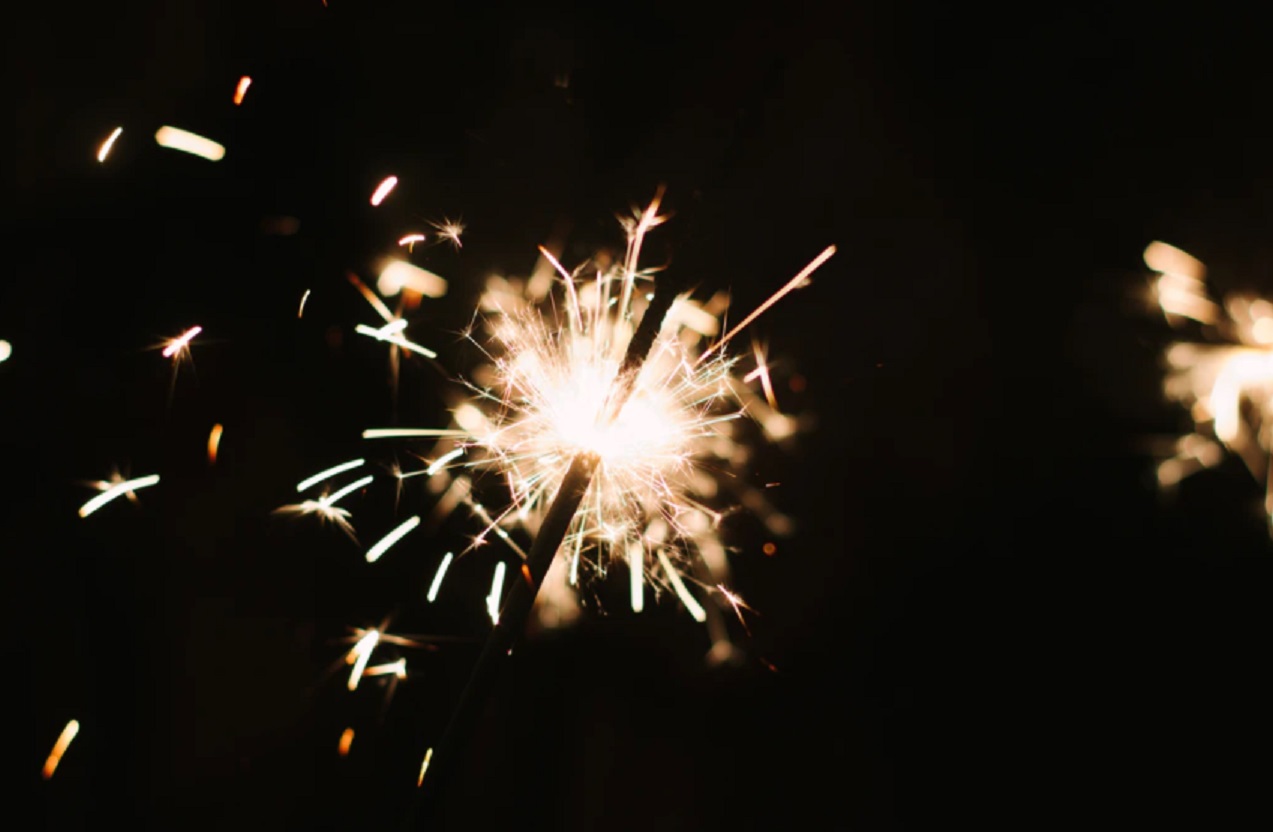 According to reports when Shatavia Walls confronted the man he left peacefully, but later came back with a gun to shoot her. There had been some issues in her in the past with people setting off fireworks illegally, but law enforcement allegedly encouraged residents to talk it out before contacting police. The suspect is still at large and is considered armed and dangerous.
It's crazy that in 2020 the Brooklyn woman asking someone to stop setting off illegal fireworks can lead to her death. RIP Shatavia Walls.
Author: JordanThrilla